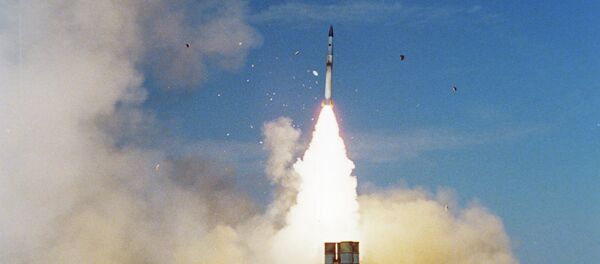 MOSCOW (Sputnik) — Russian President Vladimir Putin has reassured Israeli Prime Minister Benjamin Netanyahu that lifting of the embargo on deliveries of advanced S-300 air defense systems to Iran will not threaten Israel's security, the Kremlin said Tuesday.
Putin and Netanyahu discussed the Russian president's decision in a phone call earlier on Tuesday.
"Putin stressed that the S-300 missile system is purely defensive and will not pose threat to Israel or any other country in the Middle East," the Kremlin press service said in a statement.