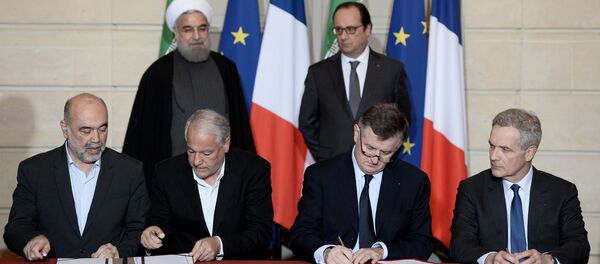 28 January 2016, 18:09 GMT
MOSCOW (Sputnik) — The Boeing aircraft manufacturer received a license from the US government to begin talks with Iranian airlines after the anti-Tehran sanctions were lifted, the company announced.
"The license permits us to engage approved airlines to determine their actual fleet requirements," a Boeing spokesman said Friday, as quoted by The Wall Street Journal.
In January, UN, EU and US sanctions were lifted from Iran following Tehran's implementation of its obligations under the nuclear deal signed with six world powers to ensure the peaceful nature of its nuclear program.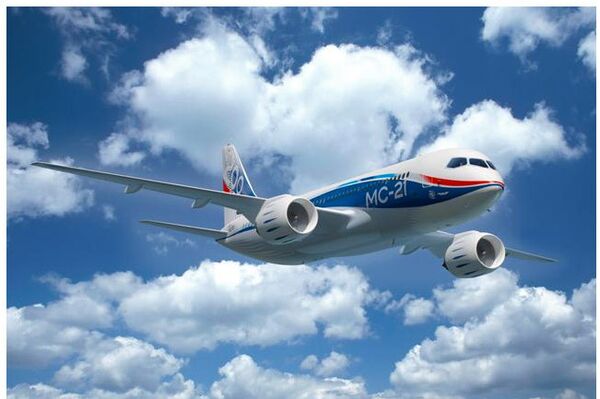 18 February 2016, 08:21 GMT
Last month, Iran announced that it had agreed to
purchase 114 planes from the French Airbus Group
in an effort to upgrade its civil aviation fleet. Tehran also agreed to purchase 20 passenger airliners from the French-Italian aircraft manufacturer ATR.
On November 8, 2015, President of Russian aircraft manufacturer Sukhoi Civil Aircraft Company (SCAC) Ilya Tarasenko said the company about 100 SSJ100 planes could be delivered to Iran once the sanctions imposed on the country had been fully lifted.