MOSCOW (Sputnik) — The low-floor bus, which has so far been tested in closed exhibition grounds, student halls territory and hotel grounds, is six meters long and is powered by an electric motor, the newspaper reported on Thursday.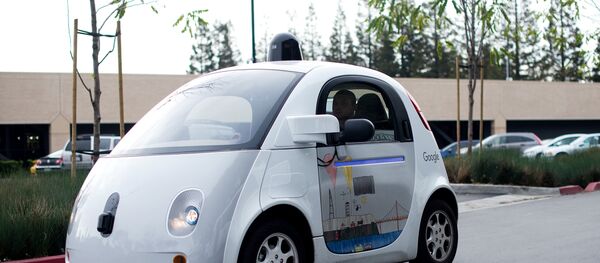 The bus may be launched in the regional capital of Volgograd by
the 2018 FIFA World Cup
, which is hosted by Russia, according to the publication.
The bus has several advantages over other driverless buses, such as the Ligier EZ-10 autonomous electric vehicle, currently used in Switzerland, as well as vehicles used in the Netherlands' Wageningen, and the Greek town of Trikala, Volgabus Director Alexei Bakulin said.
The automatic bus is based on platforms that can be applied in making other unmanned vehicles used to service closed territories, according to Bakulin.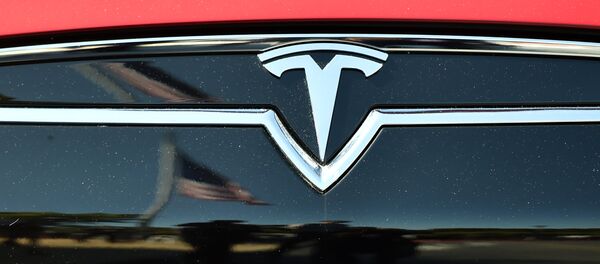 One vehicle prototype is reportedly undergoing tests at the Skolkovo Innovation Center, while Volgabus plans to start testing a further three driverless vehicles on closed territories.
In June, Russia's non-profit Skolkovo Foundation and the Bakulin Motors Group signed an agreement on establishing a center for research and development to design and test unmanned vehicles for the urban environment.