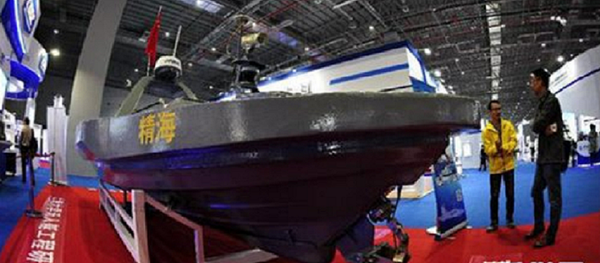 BEIJING (Sputnik) — The incident happened at 11 am local time (03:00 GMT) and the estimated size of the burst is 10 meters (32 feet), Xinhua news agency.
No casualties has been reported yet.
Over 150 million have been evacuated across the country, the flooding affected 1,200 districts in 26 provinces.