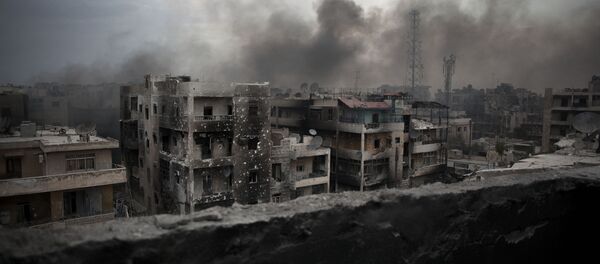 Turkish President Recep Rayyip Erdogan said that he expects talks with Russian President Vladimir Putin this week will open "a new page" in bilateral relations between the two countries in an interview with Russian media. The openness towards restoring cooperative diplomatic relations with the Kremlin comes at a time when Ankara has repeatedly accused US military and intelligence officials of masterminding the failed coup and as the country's relations with Brussels has hit an impasse.
The talks set to take place in the city of St. Petersburg are intended to end a period of heightened tensions between Moscow and Ankara following the fatal downing of a Russian fighter jet along the Syrian border last November.
The incident spurred a diplomatic row between the two countries as Turkey refused to apologize for the heinous incident saying that they were justified and claiming that the Russian fighter jet passed ten meters with Turkish airspace for a total time period of 16 seconds. Despite only being in Turkish airspace for 16 seconds, according to Ankara's account which Moscow fiercely denies, at the time Turkey outlandishly claimed that they warned the pilot.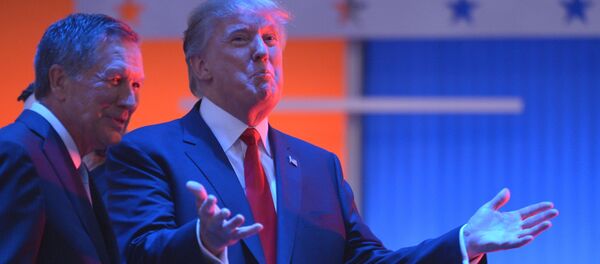 At a time when the implausible has become the norm, Turkey has subsequently stated that the decision to down the fighter jet was pushed forward by coup plotters and at the behest of NATO in an attempt to avert blame and normalize relations. Turkish President Erdogan did finally issue an apology to Moscow, over eight months after the incident, in the wake of the failed coup attempt.
The Turkish President sees the failed coup attempt as an opportunity to start a fresh relationship with Russia despite the tragic past. "This will be a historic visit, a new beginning," said Erdogan. "At the talks with my friend Vladimir (Putin), I believe, a new page in bilateral relations will be opened. Our countries have a lot to do together."
Ankara has also acted to show their support of reestablishing connections with Russia by backing Moscow's position on the crisis that ravages on the other side of the Turkish border in Syria.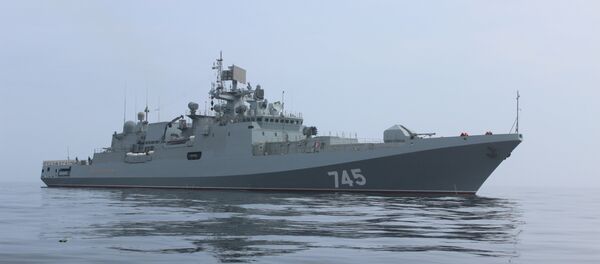 "Without Russia's participation it's impossible to find a solution to the Syrian problem," said Erdogan. "Only in partnership with Russia will we be able to settle the crisis in Syria."
In the past, Turkey has opposed the Russian position of backing President Bashar al-Assad in order to stabilize the country with the primary focus being to root out the specter of Daesh terrorism first and foremost. Instead, Ankara has long prescribed to the Washington consensus opinion that ousting Assad will somehow create a more democratic society that will absolve terror's stronghold in the country.