On Friday, the Russian Defense Ministry issued a statement regarding upgrades to the Russian Aerospace Forces fleet as Moscow looks to enhance its military to contend with an environment of growing security challenges ranging from increased hostility from the West in addition to regional dangers from Ukrainian saboteurs in Crimea.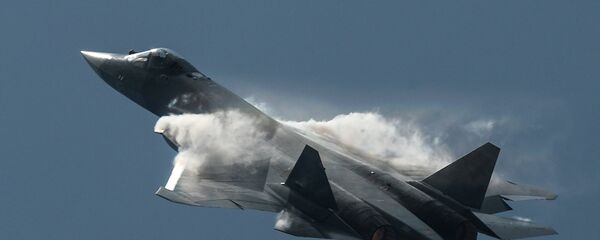 13 August 2016, 18:41 GMT
"Over 30 of our newest planes and helicopters were provided to the Aerospace Defense Forces' aviation units," said the Defense Ministry. "Radio engineering force divisions received modern radar systems capable of detecting air targets at heights from several meters to tens of kilometers."
Russia's newest fighter jets including the Su-35S, Su-30M, and multi-purpose Su-34 along with the country's most lethal combat helicopters including the Mi-8AMTSh, Mi-28N and Ka-52 were provided to the air regiments according to the statement.
The Su-35S has been heralded by defense analysts for its enhanced combat capabilities against stealth fighter jets such as the F-22A Raptor. The Su-35S is equipped with an infra-red search and track system (IRST) with a 50 mile (80km) detection range capable of identifying stealth aircraft like the vaunted stealth F-22 Raptor which cannot be traced with conventional radar systems.
The supersonic Su-35S reaches a top speed of Mach 2.26 (1734MPH or 2791kmh), but despite its extreme speed the fighter jet has superior maneuverability compared to Western aircraft due to the system's thrust vectoring.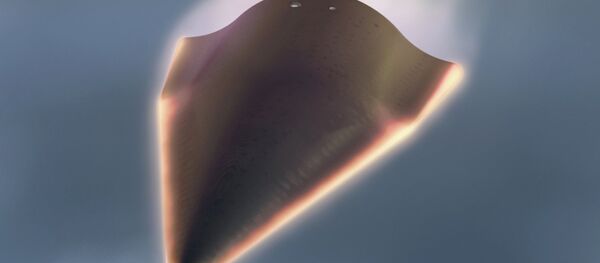 13 August 2016, 18:49 GMT
The additional Su-30M air superiority fighter jets will also be a much welcomed by the Russian Aerospace Defense Forces' for its high speed but nearly unparalleled range and ability to land or takeoff in varied terrains. The Su-30M is the same aircraft that Russia and India are working on a joint project to modify in order to allow the system to carry and eject BrahMos supersonic cruise missiles. The air-frames durable core enables it to serve as a launch vehicle for these much more deadly missiles.
The Russian Defense Ministry went on to say, "In the framework of the state defense order, the delivery of around 40,000 units of weapons to the Aerospace Defense Forces is planned for this year."