On Saturday, DC Leaks published hundreds of internal documents from the multiple departments of Soros controlled organizations, primarily from the Open Society Foundation, making available for the first time to the public the inner-workings of the mysterious world of the Hungarian billionaire who is often accused of manipulating elections and sewing dissent in order to reap profit on the markets.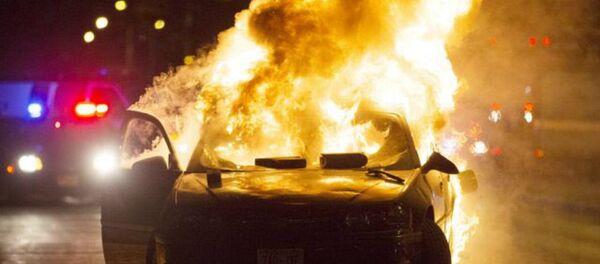 14 August 2016, 22:25 GMT
The files are grouped into sections based on geographic area with a separate listing for World Bank and the "President's Office" documents with the leaked files extending from the period of 2008 to 2016. The documents detail work plans and strategies of Soros including reports on European elections, migration and asylum in Europe.
The 2,576 files were released on DCLeaks, a website which claims to be "launched by the American hactivists who respect and appreciate freedom of speech, human rights and government of the people."
US security have already begun blaming Russian hackers for the leaks in keeping with the current trend initiated by the Hillary Clinton campaign in the wake of the DNC email leak when the former Secretary of State's staffers scrambled to distract from the disturbing revelations of electoral malfeasance through coordination of Hillary's campaign, the DNC, and the media.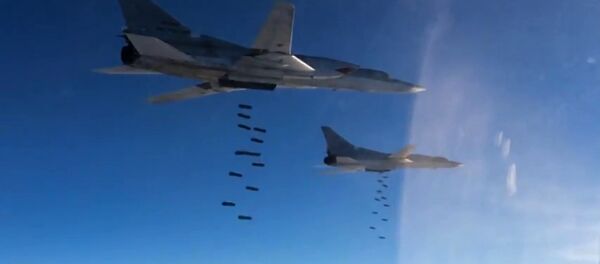 14 August 2016, 23:40 GMT
The revelations about Soros follow a document released by WikiLeaks earlier this week showing Soros gave Hillary Clinton explicit instructions during her turn as Secretary of State on how to attend to the unrest in Albania. Despite the potential conflict of interest by the billionaire hedge fund manager who invests heavily in foreign currencies, Secretary Clinton accepted and followed the advice.
Soros' Open Society Foundations provide funding to many organizations including the International Consortium for Investigative Journalists which was in the spotlight earlier this year after the release of the Panama Papers featuring millions of records showing how the world's wealthiest use tax havens.