Of the 1,763 F-35s intended to enter service with the US Air Force, 108 are in need of a software upgrade from Block 2B platform to the combat-ready Block 3F. This configuration change would be time-consuming and expensive, with 150 modifications needed in every aircraft to bring them up to standards.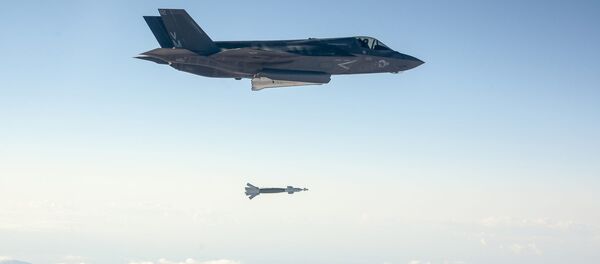 It might be cheaper to simply take the older F-35s in need of upgrades and use them for testing or training purposes instead. The USAF is currently conducting a business case analysis to determine which option is better for the budget.
"What you're going to see is us continue to do a business case analysis of the cost to retrofit the older aircraft as we go forward. This is not a big dialogue," said Air Force Chief of Staff Gen. David Goldfein on September 19, downplaying the significance of the consideration. "We have actually had this dialogue with the F-16, we had this dialogue with the F-15, we had this dialogue with the F-22. We just haven't had it for a while."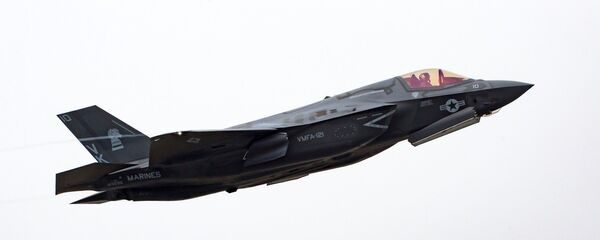 22 August 2017, 22:19 GMT
In the case of the F-22, three dozen fighters were retired when it came time to upgrade, with the USAF opting to use them for training instead. The US Marine Corps and Navy also operate F-35s, and Goldfein says that he will be discussing how best to move forward with his counterparts in those branches.
The 2018 Defense Authorization Bill calls for the purchase of 440 F-35s, a deal expected to be valued between $35 billion and $40 billion. The Pentagon, however, claims that the program continues to mount in cost.
The ever-controversial F-35 has become infamous for its high price tag and numerous design flaws, including a faulty ejector seat. The plane is so expensive that Lockheed Martin has been awarded $200 million in contracts to attempt to halve the aircraft's cost.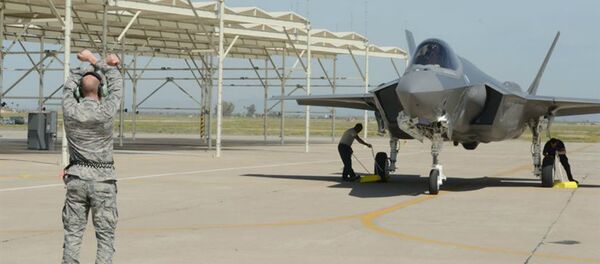 19 September 2017, 19:28 GMT
It has also long been rumored that the F-35 costs too much to continuously modernize. A 2015 Pentagon report from an independent weapons tester found that the plane's "modifications may be unaffordable for the services as they consider the cost of upgrading these early lots of aircraft while the program continues to increase production rates in a fiscally constrained environment."
"This may potentially result in left-behind aircraft with significant limitations for years to come."
After a quarter century of development, the F-35 has yet to see combat even once. Full production is intended to start in 2018.