Swedish Prime Minister Stefan Löfven, who presented the idea of a new authority tasked with the nation's psychological defense at the national People and Defense security conference, said it would safeguard the people's will for peace and resilience in times of war, as well as ensure the public's right to accurate public information, deterring potential disinformation campaigns.
"We will not hesitate to expose those who are still trying to do something like this. We know that operations are underway at the moment," Löfven said in his speech in Sälen, specifically pointing out Russia, which he also called a "large and important neighbor in the East." "However, we cannot rule out that there may be others," he said, adding that Sweden was "well prepared to face the new threats."
Previously, the Nordic nation's psychological defense has been safeguarded by the Swedish Civil Contingencies Agency (MSB). The new authority will specifically focus on foreign indoctrination operations as part of Sweden's "total defense."
"Our election system is robust. Our intelligence services warn of suspicious operations in advance. Several authorities have received increased funding to further hone their ability. But more must be done. So to those considering influencing the election outcome in our country: Stay out!" Löfven thundered.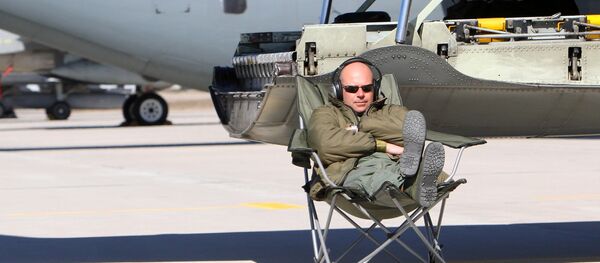 18 December 2017, 07:50 GMT
"Russian hacking" became part of the Swedish narrative about a year ahead of the elections. Already in January 2017, the very same
Löfven
groundlessly speculated that Russia would try and influence the Swedish parliamentary election.
"There is nothing that indicates that future Swedish elections will be peaceful," Löfven was quoted as saying.
Columnist Patrik Oksanen, who suggested that Sweden was engaged in an information war as early as 2015, argued that Russia's aim is to have a direct ruling on who is fit to occupy key posts, in attempt to "restore its natural influence." In late 2017, Oksanen went on so far as to accuse the Swedish establishment of "running Russia's errands," suggesting there were "Putin's lackey's" both left and right.
"So what can we expect from the 2018 election year? The structure of Russian influence in Sweden is established, the temperature is set to increase, Oksanen wrote in his recent opinion piece in the newspaper Svenska Dagbladet, titled "We have to protect ourselves mentally against Russia."
READ ALSO: Imaginary Russians Are Coming (Again): This Time to Northern Sweden
The accusations, however, were brushed aside by Russian Foreign Minister Sergei Lavrov as ludicrous.
"I am sure that those who are aware of the situation understand how laughable this is," Lavrov said.
At present, no start date for the new authority has been set. In a follow-up to upping the "total defense" strategy, however, leaflets "If the war comes" will be distributed among Swedish households for the first time in 30 years.
​In addition to instructing Swedes on handling war and terror, the new edition of the brochure will have an emphasis on psyops.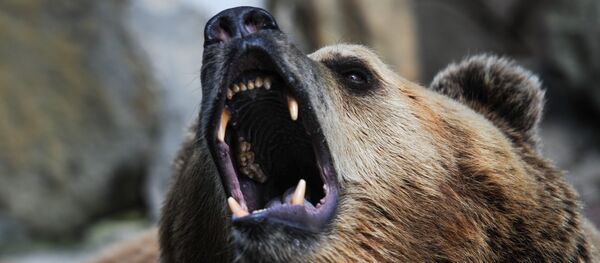 21 December 2017, 08:26 GMT
The first edition of "If the war comes" was developed by the Swedish Defense and was first distributed among all Swedish households During World War II in 1943. The circulation of the information booklet ceased in the 1980s, only to resume in 2018. By the end of June, 4.7 million Swedish families will have received the pamphlet from the MSB with detailed instructions on how to deal with terrorist attacks, natural disasters, war and, not least, "fake news."
"Previously, the focus was entirely on war. Today's society is totally different. There is a more complex threat of climate change, terrorist attacks, pandemics and indoctrination," Christina Andersson, tasked with the preparation of the brochure, told the Aftonbladet daily.
READ ALSO: Money Rains Over Swedish Mainstream Media to Stop 'Fake News,' 'Russian Trolls'
At the same time, Swedes' concern about military threats in the country are abating. Today, only 28 percent of Swedes feel worried, which is a marked drop from 34 percent in 2016, national broadcaster SVT reported.