The latest round of sanctions came into effect on Thursday. China had earlier warned it would respond in kind and hike tariffs on $16 billion in US imports.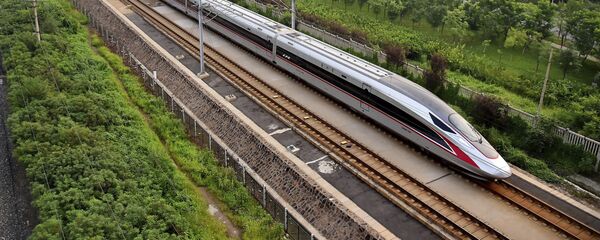 11 August 2018, 06:49 GMT
"The US, in disregard to other opinions, raised import tariffs on $16 billion worth of Chinese goods to 25 percent sanctions on August 23. These actions are obviously in violation of WTO principles. China has lodged a stern protest and has been forced to take countermeasures," it announced.
"To protect the mechanism of free trade and multilateralism, and our vested interests, the Chinese side will file a complaint with the WTO dispute settlement mechanism," the ministry added.