Head of the Russian Security Council Dmitry Medvedev has dismissed western claims that NATO is not involved in the ongoing conflict in Ukraine, accusing them of waging a proxy war against Russia at the hands of Ukrainians.
"The US and NATO are now practically embroiled in this conflict. They wage a proxy war against Russia making sure that the conflict [in Ukraine] never stops, supplying offensive weapons, ranging from small arms to multiple rocket launch systems, such as HIMARS," Medvedev said.
Medvedev also dismissed fears of a Third World War erupting but noted that some of the first signs of potential global conflict could have already been witnessed. He added that the Russian special military operation in Ukraine serves exactly the point of preventing such a conflict.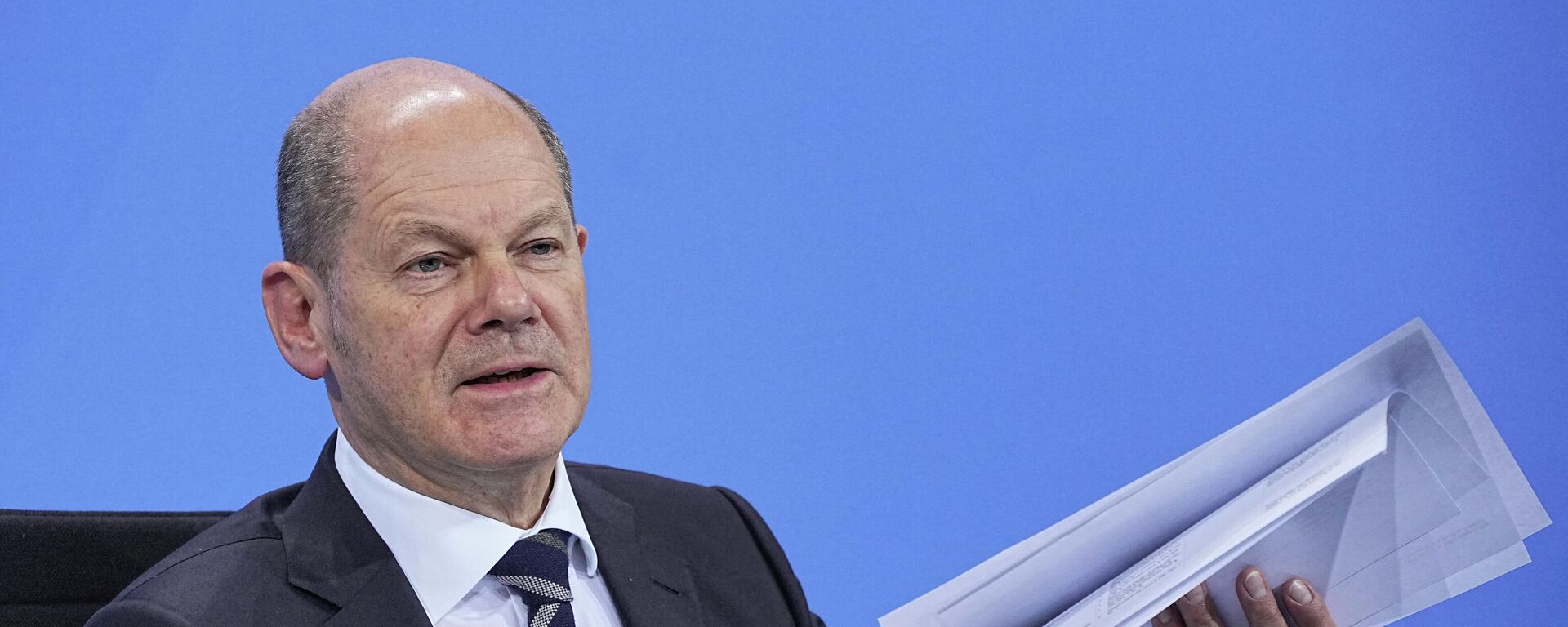 22 August 2022, 07:28 GMT
The Security Council chairman also assured that Russia will not resort to an unwarranted use of nuclear weapons in the conflict and recalled that the country has clearly established transparent rules for using its strategic weapons. He noted that Moscow's response to any threats will be consistent with the magnitude of that threat.
"But our response will be consistent with the size of the threats that are put forward against our country. Now the Russian Federation is conducting this operation precisely as a defensive operation," he said.
Medvedev recalled the four justifications for the use of nukes by Russia, which are limited to: other countries' use of such weapons; a launch of a nuclear missile targeting Russia; a strike against infrastructure controlling Russian strategic weapons; and an imminent threat to the country's existence.