Representatives of leading Chinese tech company Huawei claim they are studying science fiction narratives to envision future trends in which evil robots kill humans, dead relatives linger on computers, and people live forever.
This is according to Kevin Ho, president of the company's handset product line, speaking at the CES Asia conference in Shanghai on Wednesday.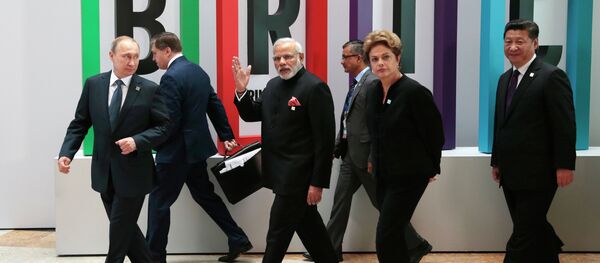 "Hunger, poverty, disease or even death may not be a problem by 2035, or 25 years from now," he said, "In the future you may be able to purchase computing capacity to serve as a surrogate, to pass the baton from the physical world to the digital world."
In statements that range from wild-eyed to wall-eyed, Ho advocated for a world in which children could use phone apps to speak with dead grandparents whose personalities would be uploaded into the cloud. Huawei sees this form of futuristic, data intensive business as a key opportunity.
Ho mentioned a scene in "The Matrix" where a character downloaded a program directly into his brain to enable him to fly a helicopter. He suggested that mainlining knowledge straight to our brains is only hampered by data capacity. "That kind of data download volume exceeds current levels and, in the future, storage will need to exceed 15,000 Zettabytes, so this is a huge increase," he asserted.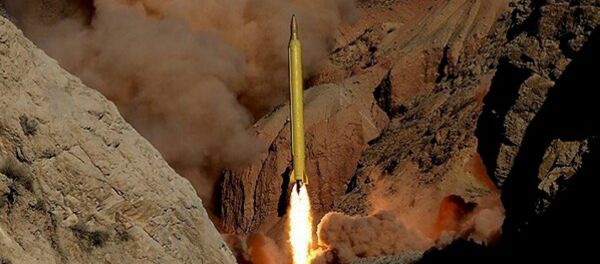 "A lot of science fiction has prompted me to have this type of thinking – in science fiction we've seen some terrible worlds where technology destroys human society," said Ho before postulating on how we can advance technology more rapidly toward this dystopian demise of human civilization.
"There's a very interesting film where Mr. Wong, an AI persona, has the task of downloading books, he also has a task of printing books and later, he kills human beings, so we need better safety technology," suggested Ho.
Nonetheless, the businessman joins a growing chorus of people around the world who perceive a growing danger as we move toward increasingly sophisticated and autonomous technology, and the need for safety measures that cannot be overridden by a sentient machine.