In a Tuesday statement released by the White House, Trump boasted about positive money matters that have come out of Washington's ties to the Kingdom and admitted that although Khashoggi's murder was an "unacceptable and horrible crime," it's unclear if MBS did actually have knowledge of the incident.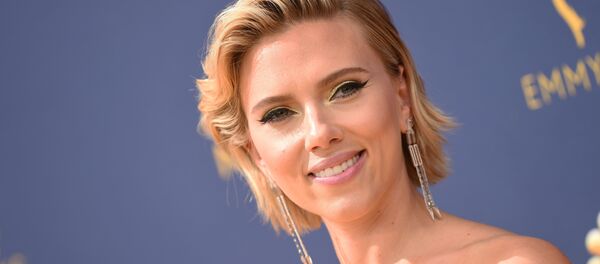 25 October 2018, 15:24 GMT
"Our intelligence agencies continue to assess all information, but it could very well be that the Crown Prince had knowledge of this tragic event — maybe he did and maybe he didn't!" Trump's statement reads. "That being said, we may never know all of the facts surrounding the murder of Mr Jamal Khashoggi. In any case, our relationship is with the Kingdom of Saudi Arabia."
POTUS' remarks, however, haven't been accepted warmly by politicians on either side of the aisle. Fumed, Sen. Bob Corker (R-TN) took to Twitter on Tuesday, writing, "I never thought I'd see the day a White House would moonlight as a public relations firm for the Crown Prince of Saudi Arabia."
​Marandi told Radio Sputnik's Loud & Clear on Wednesday that Trump's stance isn't "any different from previous presidents… because the Saudis have been committing all sorts of atrocities and crimes for decades, and previous [US] administrations had very good relations with them."
"The major difference between them and Trump is that he's put the hypocrisy aside," Marandi explained to hosts John Kiriakou and Walter Smolarek.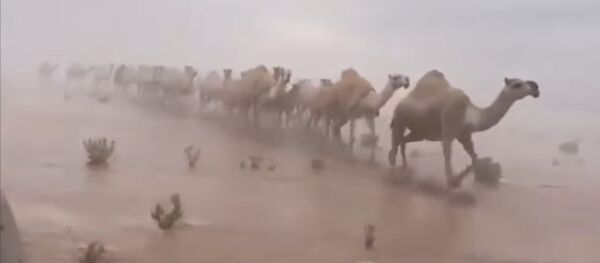 21 November 2018, 13:06 GMT
"True as they say, he's a serial liar, but he's not nearly as hypocritical in these issues as was [former US President Barack] Obama, or [former US President George W.] Bush, or [former US President Bill] Clinton or the previous presidents before them."
A day after releasing his statement clarifying his stance on Saudi Arabia, Trump fired off a tweet on Wednesday, thanking the Saudi Kingdom for falling oil prices. "Oil prices getting lower. Great! Like a big Tax Cut for America and the World. Enjoy! $54, was just $82. Thank you to Saudi Arabia, but let's go lower!" he wrote.
Marandi, who is also a professor on post-colonial literature at the University of Tehran, told Kiriakou that Trump is simply trying to make the most of the situation and milking all he can get from Saudi Arabia.
"The very fact that he's talking about bringing down the price of oil and thus the price of gasoline, he sees this as the reason why he can support a person who's clearly murdered a reporter, a Washington Post writer who was in an embassy," the professor said.
"Basically he's just telling the public that it's worth it, and the public, at least Trump supporters, say, 'Yeah, it is worth it.'"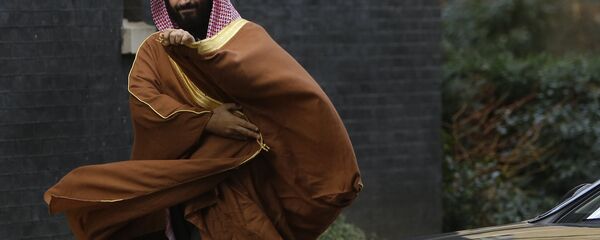 5 November 2018, 08:04 GMT
Recalling how the US previously supported Iraqi President Saddam Hussein during the Iran-Iraq War of the 1980s, Marandi said that the only possible difference between Trump and past US administrations is that he is somewhat "more honest."
"That doesn't make it any better; perhaps it makes it more disturbing in that it's so openly crude… but at the end of the day, it is not very different from previous administrations," he said.