A senior US official told the press that while the foreign minister did not want to blow the situation out of proportion by canceling the trip entirely, he doesn't want to the balloon issue to dominate his meetings with Chinese leaders, either. The official gave no alternate date for the visit, just saying it would happen when "conditions are right."
The Chinese side has made no response to the news as of yet.
Blinken was
due to visit China on Sunday
and Monday and meet with several top Chinese officials, including President Xi Jinping, Foreign Minister Qin Gang, and Wang Yi, the Communist Party's top foreign policy official.
The spherical, white high-altitude balloon was first reported over the US state of Montana on Thursday, the location of many of the US' nuclear missile silos, prompting some precautions to be taken by the US Air Force. However, the Pentagon has said the balloon is flying so high up that it "does not present a military or physical threat" and decided against shooting it down.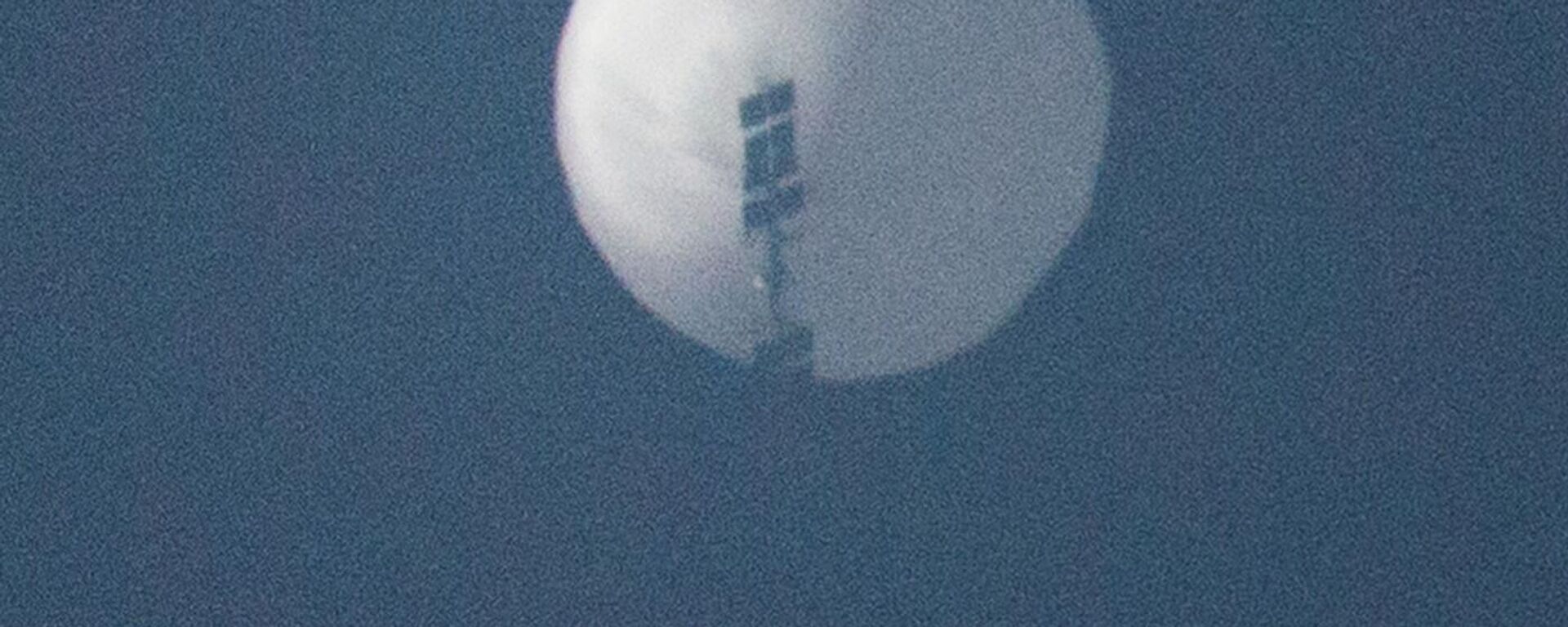 However, the US has also said it believes the balloon to be performing reconnaissance. They did not explain what kind of information the balloon could be gathering that could not be more efficiently and discreetly collected by orbiting spy satellites.
The Chinese Foreign Ministry on Friday confirmed the balloon was indeed Chinese, but said it was civilian, not military.
"It is a civilian airship used for research, mainly meteorological, purposes," a
ministry official told reporters
. "Affected by the Westerlies and with limited self-steering capability, the airship deviated far from its planned course."
"The Chinese side regrets the unintended entry of the airship into US airspace due to force majeure. The Chinese side will continue communicating with the US side and properly handle this unexpected situation caused by force majeure," the ministry added, referring to
the legal principle
that frees both parties on a contract from their obligations when so-called "acts of God" beyond their control interfere with its fulfillment.
The Pentagon said the balloon was floating at about 60,000 feet, or 11.3 miles above the surface, and did not contain radioactive material.