MOSCOW, November 14 (Sputnik) — The issue of Russia's exclusion from the G20 forum has not been under discussion ahead of the summit in Brisbane, Australia, Vadim Lukov, Ambassador-at-Large and Foreign Ministry coordinator for G20 and BRICS affairs, told Sputnik Friday.
"The issue of a so-called Russia's 'exclusion' from this forum has not been raised," Lukov told Sputnik in an interview.
"Russia received the invitation as early as in December last year. Nobody has considered revoking it. We should remember that G20 is an association of states that have equal rights and that cannot be unilaterally excluded from this club… G20 is not the property of the summit's organizer or a small group of some states," Lukov added.
The Foreign Ministry coordinator also noted that membership in the forum is important for Russia, as at the moment G20 is a unique mechanism comprising developed states and emerging economies, and therefore reflects the multipolar world order.
As for the restoration of the G8 format, Lukov said that the group's leaders are not ready to take such steps.
In late March, leaders of the seven world powers decided to suspend collaboration with Russia in the G8 format and refused to attend the planned G8 Sochi summit because of Crimea's reunification with Russia and Moscow's stance over the situation in Ukraine.
Moscow later said it was not considering a return to the G8 format, though it remained open for contacts and cooperation.
Brisbane, Australia, will host the G20 Leaders' Summit on November 15-16. It is expected to attract some 4,000 delegates, based on attendance at previous meetings.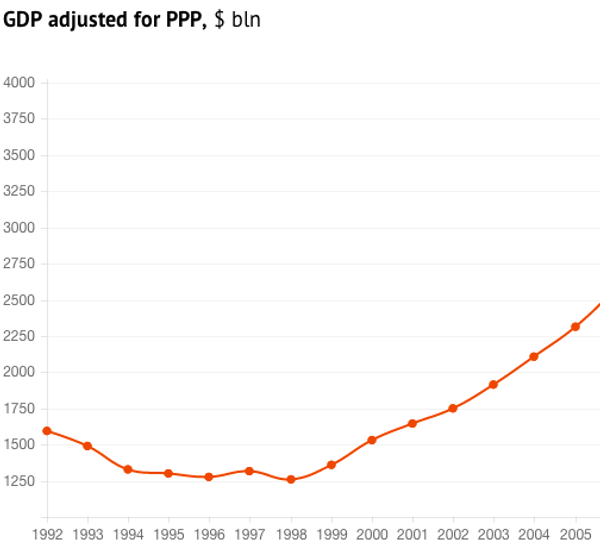 The G20 in Numbers