MOSCOW, November 24 (Sputnik) — The Union of European Football Associations (UEFA) has introduced new measures to prevent match-fixing, including a new application for mobile devices, UEFA said in a statement released Monday.
"A key element of UEFA's wide-ranging activities is the fight against match-fixing, which is considered as one of the major threats to football's integrity and overall well-being… UEFA is now introducing new measures designed to prevent match-fixing in football – an Integrity App, an Integrity Reporting Platform and freephone number, and e-Learning opportunities for young players," a statement on official UEFA website said.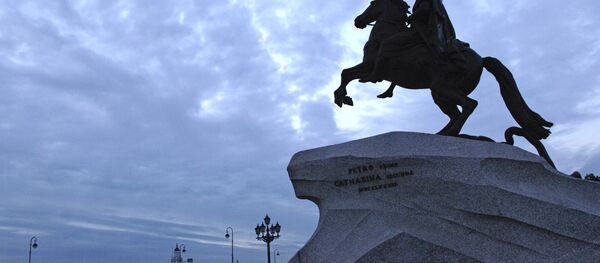 19 September 2014, 11:22 GMT
The new application is available for free download at the Apple Store and on Google Play on seven languages. It includes information related to match-mixing, videos, and a frequently asked questions section. The app also features the ability to report suspected incidents of match-fixing or other kinds of corruption.
UEFA has also set up a free telephone number for those with valuable information on match-fixing or corruption cases. The number is available for the public, while previously the hotline was only available for players, referees and coaches.
UEFA is the European football administrative body, which is one of the six continental confederations of world football's governing body FIFA. UEFA consists of 54 member countries. The organization runs national and club competitions, and is also responsible for regulations, media rights and prize money.