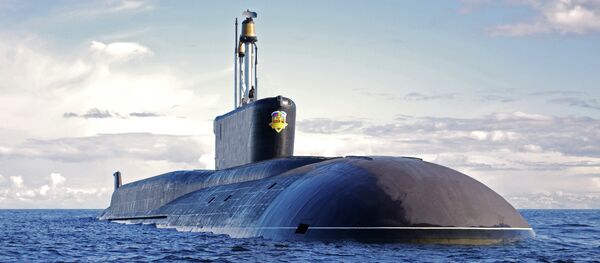 10 September 2014, 09:21 GMT
MOSCOW, November 28 (Sputnik) – A squadron of ships from the Russian Navy's Northern Fleet is holding drills in the English Channel, the Western Military District's press service said Friday in a statement.
"Today, a squadron of ships and support vessels from the Northern Fleet … have passed the narrowest part of the English Channel in the Strait of Dover and have entered a bay near the mouth of the River Seine," the press service said.
Because of poor weather conditions, the ships decided to wait out a storm in the neutral waters off the bay.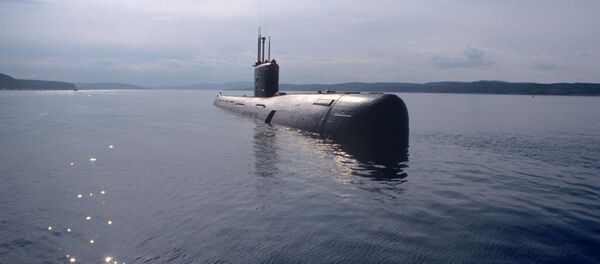 14 November 2014, 17:59 GMT
When passing through the North Sea, navigational officers, radio technicians and crews of the Severomorsk, the Alexander Otrakovskiy and several other ships completed a series of drills simulating passing through the narrow spaces in difficult meteorological conditions.
"During the stop, the crew members will conduct a series of activities to combat the underwater subversive forces, hold drills on ensuring survival of the ship when it sinks or catches fire," the statement said.
A squadron of Russian ships led by the Severomorsk left the northern city of Severomorsk on November 20. Since then, the ships have travelled 1,700 miles (2,700 kilometers), while often encountering heavy weather.
Severomorsk is an Udaloy I class destroyer designed for anti-submarine warfare.