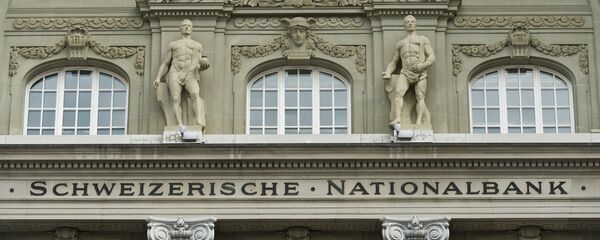 24 November 2014, 09:13 GMT
MOSCOW, November 28 (Sputnik), Ekaterina Blinova — Growing concerns over economic stagnation and unprecedented money printing have pushed European nations into repatriating their gold and increasing their gold bullion national reserves.
"The 2008 financial crisis and its aftermath have revived interest in a monetary policy instrument of a bygone era: gold. This trend is especially pronounced in Europe, where central banks face public pressure to buy more gold or bring back home what they hold in vaults overseas," the Wall Street Journal reported.
According to the media source, the Swiss National Bank "could be forced to more than double its gold assets," while selling gold would be restricted. The "Save Our Swiss Gold" campaign is preparing for a vote on November 30, which could require the SNB to repatriate all of its gold reserves from overseas vaults.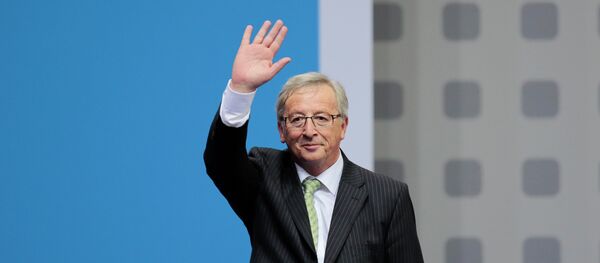 26 November 2014, 11:14 GMT
The Netherlands has already returned 122 tons of its gold holdings from the US, with the Dutch Central Bank announcing that the decision to repatriate the gold would obviously "have a positive effect on public confidence." Remarkably, in 2012 the Dutch president stated that he didn't consider repatriating gold due to the fact it was "absolutely safe in Manhattan."
The National Front led by Marine Le Pen is urging the French government to return its gold from abroad. Le Pen wrote an open letter to Christian Noyer, governor of the Bank of France, calling for the  repatriation of France's gold holdings and asking for an independent organization to be allowed "to audit the country's current holdings of 2,435 metric tons," Kitco News reports. The National Front leader has also recommended the Bank of France increase reserves by 20 percent and "never sell its gold reserves."
Germany's plan to bring its $635 billion worth of gold bullion reserves back was abandoned by the German authorities.  "The Americans are taking good care of our gold, we have no reasons for mistrust," Nobert Barthle, the German Parliament Budget spokesman said as quoted by RT. However, this decision has met heavy criticism from Eurosceptics, who insist that German overseas holdings should be inspected annually, as the Bundesbank does with its reserves in Frankfurt, Hans Olaf Henkel, German member of the European Parliament stressed.
European countries repatriate gold bullion reserves from overseas vaults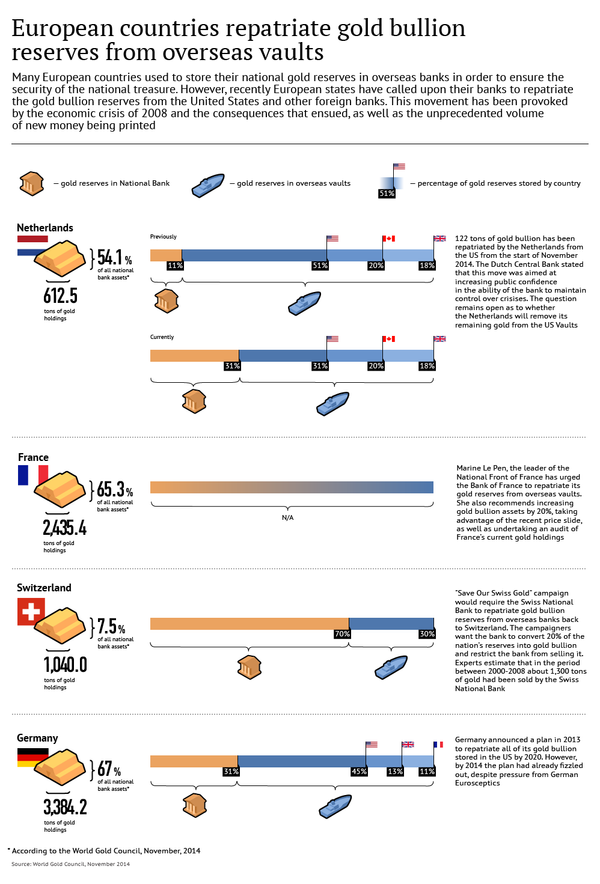 European countries repatriate gold bullion reserves from overseas vaults