MOSCOW, December 1 (Sputnik) – A suicide bomber killed at least nine people, detonating his bomb at a crowded funeral in northern Afghanistan Monday, Associated Press (AP) reported.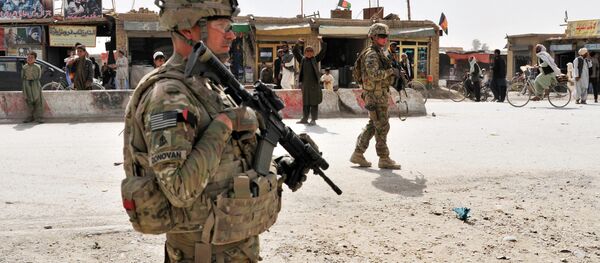 24 November 2014, 18:44 GMT
"Nine people including two policemen were killed and 18 more wounded in the suicide bombing," General Aminullah Amarkhil, the provincial police chief, said, as quoted by the Wall Street Journal (WSJ).
The attack took place during the funeral of tribal leader Hakim Bay in the Baghlan province of northern Afghanistan. The suicide bomber attempted to target high-ranking police officials and provincial council members who were attending the funeral, Al Jazeera said.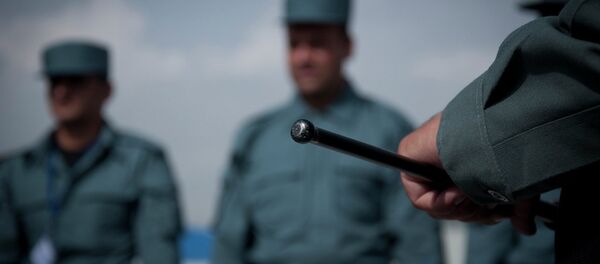 23 November 2014, 15:18 GMT
Although the Taliban is suspected to have carried out the attack, there was no immediate claim of responsibility for the incident, the WSJ said.
Taliban security bombers regularly carry out attacks on government security forces. Just last week, the Taliban claimed responsibility for a suicide attack during a sporting event in the eastern province of Paktika that resulted in the death of more than 50 people, mostly civilians, the WSJ reported.
More than 4,600 Afghan soldiers and police have been killed this year as a result of Taliban-led attacks. As US-led NATO forces are preparing to leave the war-torn country, Afghanistan is facing growing violence, a fragile economy and declining aid funds, Al Jazeera said.