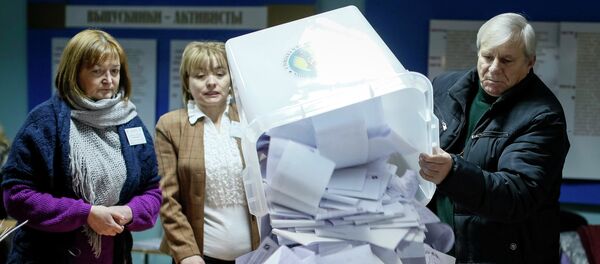 30 November 2014, 20:01 GMT
CHISINAU, December 1 (Sputnik) – The Socialist Party of Moldova, a likely winner in Sunday's parliamentary elections, announced plans Monday to hold a referendum on joining the Moscow-led Customs Union.
Party leader Igor Dodon said that after winning the polls, his party would submit a bill to parliament rejecting the Association Agreement with the European Union, signed earlier this year, and announcing a referendum on joining the Customs Union of Russia, Belarus and Kazakhstan instead.
"The socialists have won the elections, proving that voters have faith in those who have consistently [spoken] in favor of the Customs Union," Dodon said.
Final election results are yet to be announced. With some 90 percent of the ballots counted, the Socialist Party leads the vote with more than 21 percent.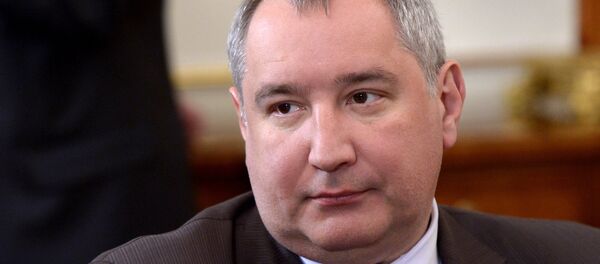 1 December 2014, 08:37 GMT
The EU Association Agreement was signed by Moldova in June. On Monday, Russian Deputy Prime Minister Dmitry Rogozin called on Moldovan authorities to consider carefully the country's integration with the European Union.
According to opinion polls, some 45 percent of Moldovans support the country's membership in the Customs Union, with 43 percent in favor of the EU association.
On November 27, 2009, the presidents of Russia, Belarus and Kazakhstan signed several agreements to create a customs union using common tariffs within the territories of the three countries, paving the way for a single economic space.