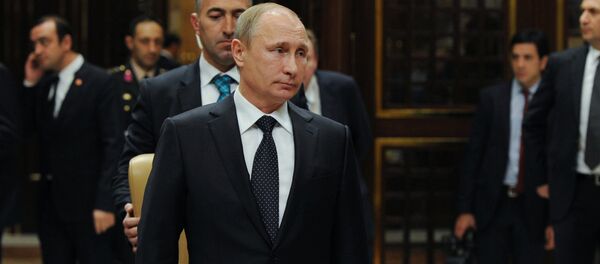 1 December 2014, 17:38 GMT
ANKARA, December 1 (Sputnik) — Russia is scrapping its much-touted South Stream gas pipeline project due to EU opposition to it and has no plans to revive it,
Gazprom
CEO Alexei Miller said Monday.
"The project is closed. This is it," Miller, who accompanies Russian President Vladimir Putin during his official visit to Turkey, told reporters in Ankara.
Earlier on Monday, the Russian president said that Russia was unable to continue the implementation of the South Stream pipeline project in light of the European Commission's "non-constructive" stance on the matter.
"We can see that the obstacles are being created in its implementation. So, if Europe does not want to implement it, it means that it will not be realized," Putin said.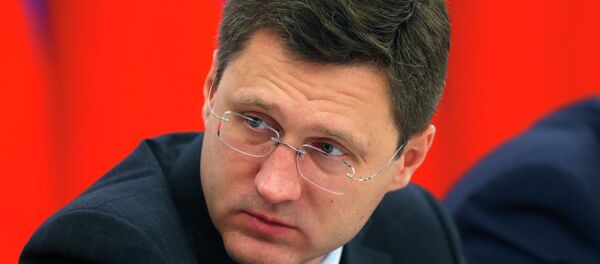 1 December 2014, 20:01 GMT
The European Commission has taken a critical stance on the project, which bypasses Ukraine, claiming that construction of the pipeline violated the EU Third Energy Package. According to the package, it is illegal to own a pipeline and produce the natural gas that flows through it at the same time. Moscow has insisted that the construction of the pipeline does not contradict the regulations.
Gazprom announced the construction of a pipeline across the Black Sea to reduce the possibility of unreliable Russian gas passage to central and southern Europe through Ukraine in 2012. South Stream was expected to be fully operational by 2018.