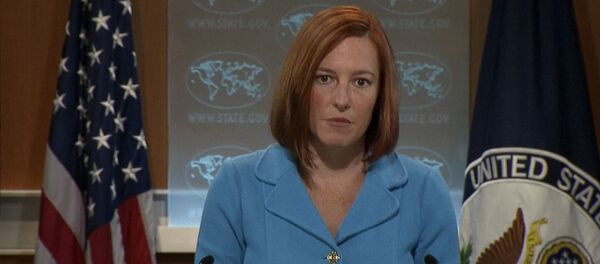 1 December 2014, 21:34 GMT
MOSCOW, December 2 (Sputnik) — Tehran will not renege on the rights of Iranians in negotiations with the P5+1 group over its nuclear program, Iranian Foreign Minister Javad Zarif said Tuesday.
"We want nothing more than our rights because Iran's nuclear diplomacy is and will be based on the Supreme Leader's religious decree [fatwa] and also on the 100-percent peaceful strategic calculations," Zarif said at a Nuclear Diplomacy Conference in Tehran, Farsnews reported.
Zarif stressed that "they cannot act against our interests in the region anymore" and that Iran has "never been a nuclear threat to any country and nuclear weapons are a threat to security."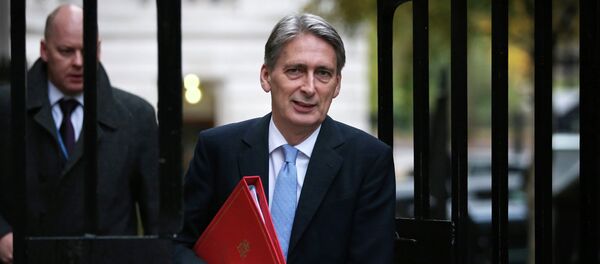 25 November 2014, 18:53 GMT
Iran has been accused by the West of building nuclear weapons on the pretext of a civilian program despite Tehran repeatedly dismissing the denunciations, saying that its nuclear program is aimed at supporting the country's energy needs.
Tensions have continued to grow after no agreement was reached during talks on November 24 in Vienna, Austria, between Tehran and the P5+1 group consisting of Russia, the United States, the United Kingdom, China, France and Germany. In a bid to arrive at a comprehensive deal, a decision was taken to extend the dialogue until July 1, 2015.