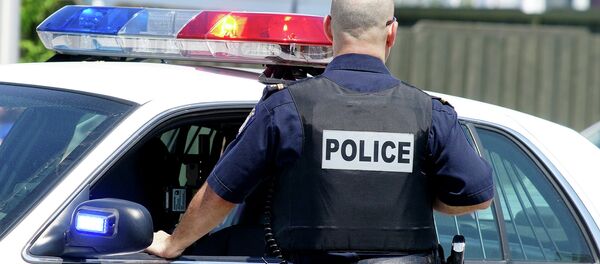 1 December 2014, 19:40 GMT
MOSCOW, December 5 (Sputnik) – The House passed the National Defense Authorization Act for the 2015 fiscal year Thursday, authorizing $577.1 billion in funding for national defense programs.
"The bill authorizes $577.1 billion in fiscal year 2015, including $495.9 billion for base DOD [Department of Defense] programs, $63.7 billion for OCO [overseas contingency operations], and $17.5 billion for national security programs in the DOE [Department of Energy] and the DNFSB [Defense Nuclear Facilities Safety Board]," an explanatory statement published on the House's website says.
The House passed the bill without amendments, voting 300 to 119. The bill now heads to the Senate where it is expected to be considered before the end of next week.
"The bill funds troop readiness and also supports our military operations against ISIL [Islamic State] in Iraq and Syria, while ensuring increased congressional oversight on these activities. It also explicitly prohibits the transfer of Guantanamo detainees to the United States and denies funding for any terrorist detention facilities on American soil," House Majority Leader Kevin McCarthy said in a statement published on his website.
The document also stipulates the limitation of military cooperation between the United States and Russia, including the prohibition on the DOD from entering into contracts with Russian defense giant Rosoboronexport "until the Secretary of Defense makes certain specified certifications to the appropriate congressional committees regarding Russia's actions in Ukraine, its compliance with its arms control obligations, and its foreign military sales or transfers."
In December 2013, US President Barack Obama and Congress imposed a spending cap on the military of $496 billion for the 2015 fiscal year, according to the DOD. The 2015 fiscal year's Defense Policy Bill cuts $48 billion from the 2014 program budget. The United States, which has been through a period of public spending cuts, will continue to reduce the military's budget for 2016 and beyond.