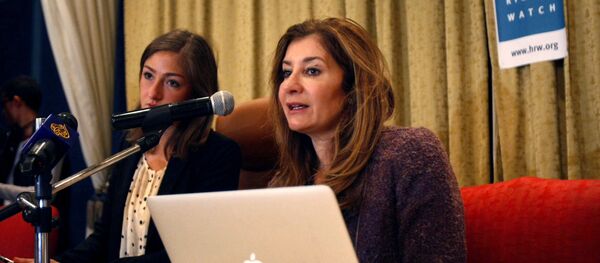 10 November 2014, 01:03 GMT
MOSCOW, December 6 (Sputnik) — The Central African Republic (CAR) has one of the world's largest humanitarian crises with more than 850,000 internally
displaced
people, the United Nations refugee agency (UNHCR) has said.
"CAR face[s] one of the world's largest humanitarian crises, with more than 187,000 refugees having fled to neighbouring countries over the last year, bringing the total number of refugees and internally displaced people over 850,000, about a fifth of the country's entire population," the UNHCR said in the statement published on the organization's website Friday.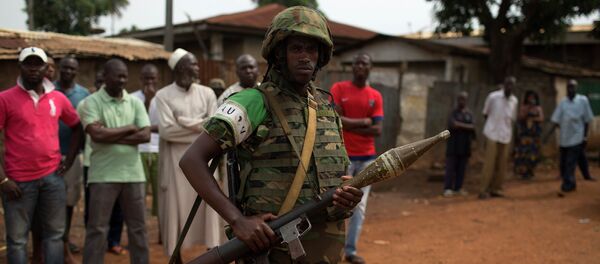 7 November 2014, 15:08 GMT
According to the UNHCR, these figures were half a million less in December 2013 at which time more violence was triggered when a group of the country's Seleka vigilantes captured the capital Bangui and ousted the then President Francois Bozize.
During the 2013 violence, the UN warned that the country was at the brink of genocide with thousands of people estimated to have been killed since Seleka launched attacks in 2012.
Over the past two years some two million children have also been affected with the formal education system in a state of crises, the statement added.
In September, French troops and the UN formally took over the African Union's peacekeeping mission in the CAR in light of the escalating conflict between Seleka and the government forces. The UN humanitarian actors are currently working with local authorities to reduce the threat of intercommunal violence.