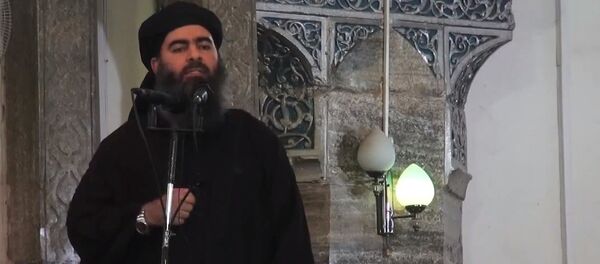 3 December 2014, 13:40 GMT
MOSCOW, December 6 (Sputnik) — A captured Lebanese soldier was killed by the Nusra Front in an act of retaliation for the arrests of the wives of several group members, Al Jazeera reports.
According to a statement made by one of the group's commanders, the policeman, Ali Bazzal, was executed after the Lebanese authorities did not release Ola Mithqal al-Oqaily, the wife of one of Nusra Front's leaders Anas Sharkas (also known as Abu Ali al-Shishani), and their children.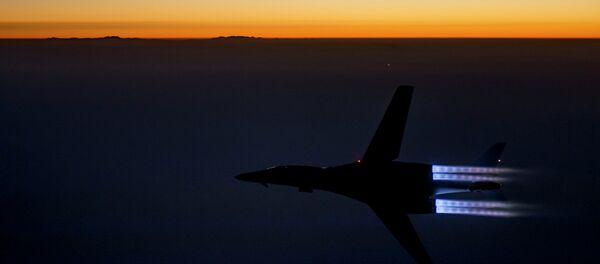 4 December 2014, 17:55 GMT
The group also demanded the release of Saja al-Dulaimi, ex-wife of IS leader Abu Bakr al-Baghdadi, Al Jazeera adds.
Abu Ali al-Shishani went on to declare that he's prepared to attack Lebanese women and children, as well as put an end to negotiations over the release of 29 Lebanese army soldiers that have been held by the Nusra Front and IS forces since August, according to Al Arabiya.
"All your wives, children and men are legitimate targets now," al-Shishani said in a video posted online, according to the agency.