BEIRUT, December 8 (Sputnik) – An arms depot, which allegedly was one of the targets of recent Israeli airstrikes on the Syrian capital Damascus, does not belong to Hezbollah, a source close to the group told Sputnik.
"Several targets on the Syrian territory have indeed been attacked by the Israeli Air Force, but the arms depot does not belong to Hezbollah," the source said Sunday.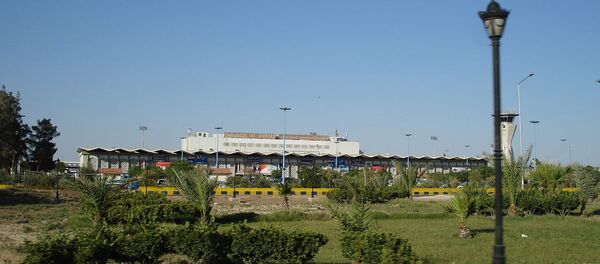 7 December 2014, 16:07 GMT
Earlier in the day, it was reported that the Israeli Air Force conducted several airstrikes close to the Damascus International Airport. According to the Libyan IBC TV channel, the attacks targeted an arms depot belonging to Hezbollah, which is a paramilitary and political organization originating in Lebanon's Shiite population.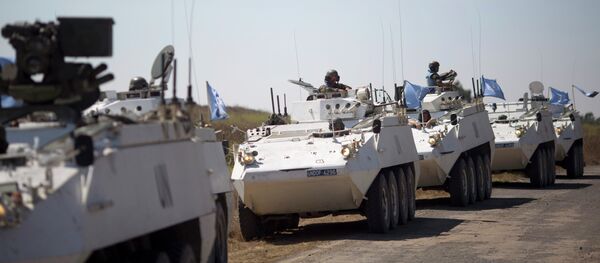 7 December 2014, 15:53 GMT
The Syrian Joint Staff condemned the attacks, saying the airstrikes showed that Israel directly supported terrorism and attempted to shift its internal problems to the international stage.
Hezbollah has been fighting against terrorists since the eruption of a political crisis in Syria in 2011. Hezbollah members have repeatedly stressed that they are fighting extremism alongside the Syrian government and continue their efforts across the Syrian-Lebanese border, preventing insurgents from making their way into Lebanon. The Islamic State (IS) and Jabhat al-Nusra are among the extremist groups that Hezbollah is battling.