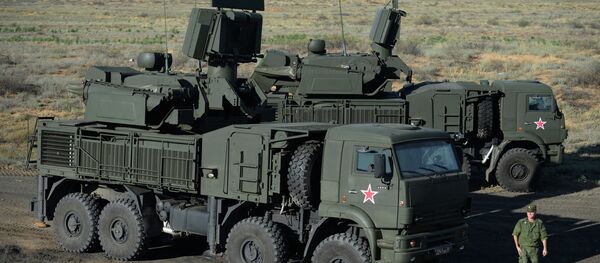 MOSCOW, December 9 (Sputnik) – Russia has shot down several Ukrainian unmanned surveillance aircrafts flying over the Crimean Peninsula from the North over the last month using Pantsir (Greyhound) surface-to-air missile systems, a Crimean military source told RIA Novosti on Tuesday.
"Pantsirs have been used against the targets by the division based close to the Chongar Isthmus," the military source said.
"After recognizing the unmanned surveillance aircraft, it is intercepted on the border with the command of capturing and escort. If the unmanned surveillance aircraft flies deep into our territory or approaches a military facility, then it is shot down," the source added.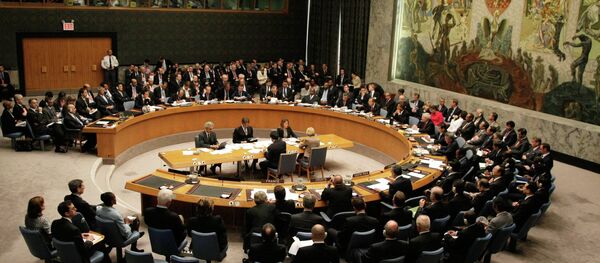 3 October 2014, 14:35 GMT
The number of surveillance aircrafts destroyed by Russian missiles was not specified.
Following a February coup in Kiev, residents of Crimea refused to recognize the legitimacy of the new Ukrainian government and held a referendum on reunifying with Russia. More than 96 percent of the Crimean voters backed the motion to secede from Ukraine and join Russia.
Ukraine and the West have to date refused to recognize the Crimean referendum.