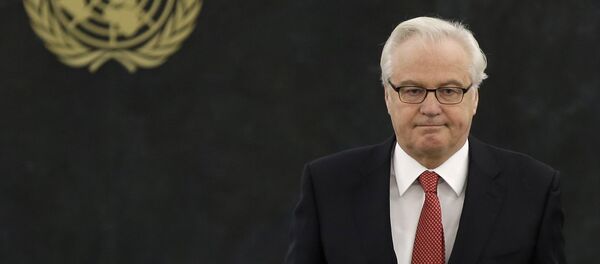 5 December 2014, 03:57 GMT
MOSCOW, December 9 (Sputnik) — The European Union welcomes the formation of a new Kosovo government and hopes it will resume the partially recognized country's path toward European integration, the EU's foreign policy chief Federica Mogherini and neighborhood policy commissioner Johannes Hahn said in a joint statement Tuesday.
"We welcome the formation of a new government in Kosovo and look forward to working with the new authorities in Pristina. Today's constitutive session of the Assembly and election of the government ends the political deadlock that prevented progress in Kosovo following the general elections of 8 June 2014," the statement read.
The Kosovo government's work "must continue urgently, both through the full implementation of agreements already reached as well as by tackling new issues that still need to be addressed", Mogherini was cited as saying.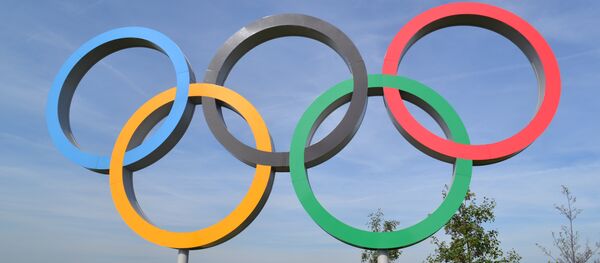 9 December 2014, 10:39 GMT
The foreign policy chief also underlined the importance of resuming high-level dialogue to normalize relations between Pristina and Belgrade, stating that she is ready to "personally engage in order to make further progress".
Meanwhile, Hahn noted that "alongside with the resumption of the dialogue, the new government has to also resume its European reform agenda".
Kosovo, a landlocked region with a population of almost 2 million consisting mainly of ethnic Albanians, declared its independence from Serbia in February 2008. Most European Union members have recognized the republic's sovereignty, with the exception of Cyprus, Greece, Romania, Slovakia, and Spain.
A six-month political stalemate ended in Kosovo on Monday after its two largest political parties agreed on a surprise coalition.