MOSCOW, December 10 (Sputnik) — The report on the interrogation techniques, used by the US Central Intelligence Agency (CIA), confirms the systematic use of torture against terror suspects, Russian Foreign Ministry's human rights ombudsman Konstantin Dolgov has said.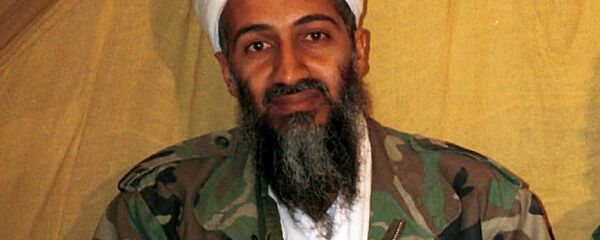 9 December 2014, 20:39 GMT
"
US
Senate's report confirms the systematic use of torture in CIA prisons in violation of international obligations of the United States. It is a well-known fact," Dolgov said Tuesday in his microblog on Twitter.
On Tuesday, US Senate Intelligence Committee released a 500-page summary of the detailed investigation into the CIA interrogation techniques that were used on alleged al-Qaeda agents following the 9/11 attacks.
The full comprehensive report contains a 6,300-page description of CIA interrogation techniques used against detainees including threats of sexual assault, forced nudity, prolonged sleep deprivation, use of stress positions, mock executions, threats against children and family, use of power drills and many other torture practices carried out in CIA detention centers around the world.