TASHKENT, December 10 (Sputnik) – Russia will write off $865 million of Uzbekistan's debt leaving a balance of $25 million to repay to Moscow, Russian Finance Minister Anton Siluanov said Wednesday.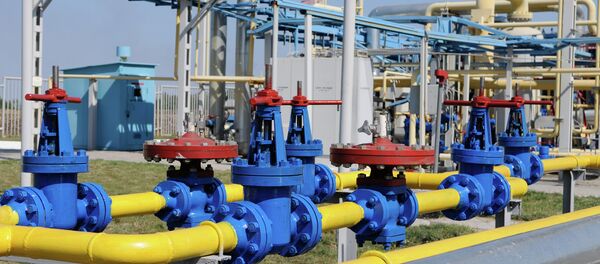 3 December 2014, 11:24 GMT
"The overall debt is $890 million," Siluanov told reporters. "The Uzbek side will repay us $25 million, the rest will be used to alleviate Uzbekistan's state debt."
Siluanov noted that a draft Russia-Uzbekistan agreement on the debt remission was approved by the Russian government last week and is expected to be signed on Wednesday.
Russia's President Vladimir Putin is currently paying an official visit to Tashkent, Uzbekistan's capital, to hold talks with his counterpart Islam Karimov. Extended talks by delegates of both parties are also scheduled. An agreement to enhance economic partnership between the two countries is expected to be signed during the president's visit.