MOSCOW, December 11 (Sputnik) — Al-Qaeda has released a video blaming US President Barack Obama for the deaths of two hostages during a botched rescue attempt in Yemen late last week, the AFP reported on Thursday.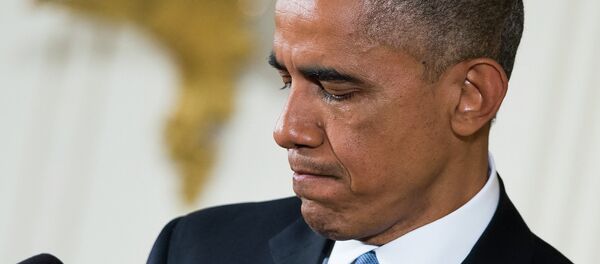 6 December 2014, 19:26 GMT
"President Obama and his government knew the fairness of our demands, and they could have at least negotiated with us about them, or been sincere in this matter. Obama made the wrong decision, and signed the death warrant for his American compatriot", Nasser bin Ali al-Ansi, an official for al-Qaeda in the Arabian Peninsula, said in the video message cited by Reuters.
33-year-old American photojournalist Luke Somers and 56-year-old South African teacher Pierre Korkie were shot and fatally wounded by their kidnappers after US commandos stormed an al-Qaeda hideout in southwestern Yemen last Saturday. The killings occurred in the Wadi Abadan district of Shabwa, one of al-Qaeda's most formidable strongholds.
Locals said that apart from Somers and Korkie, a 10-year-old boy and a local al-Qaeda leader were among the 11 people killed during Saturday's shootout.
The failed raid came the day before Korkie was set to be released under a deal with his captors. The raid was the second attempt in ten days to release Somers and followed an ultimatum by the militant group warning Washington to meet the group's demands within three days.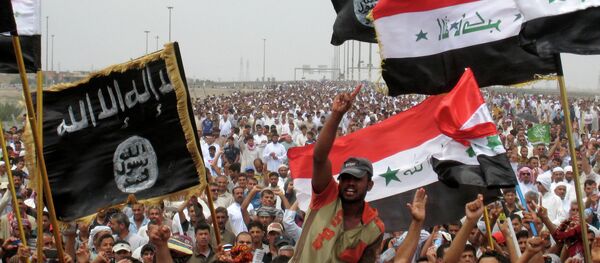 8 December 2014, 19:13 GMT
President Obama insisted on the raid, saying on Saturday that the United States would "spare no effort to use all of its military, intelligence and diplomatic capabilities to bring Americans home safely, wherever they are located," Reuters reported.
The White House sees al-Qaeda in the Arabian Peninsula, or AQAP, as one of the militant group's most dangerous affiliates. The US military has bombed the AQAP using unmanned aerial drones for years, working with Yemen's government to stop the militants from spreading to the country's southern and eastern areas.
AQAP has repeatedly capitalized on instability in Yemen since the 2011 uprising prompted President Ali Abdullah Saleh to stand down. In the past couple of years, AQAP has staged a spate of abductions, with several hostages yet to be released.