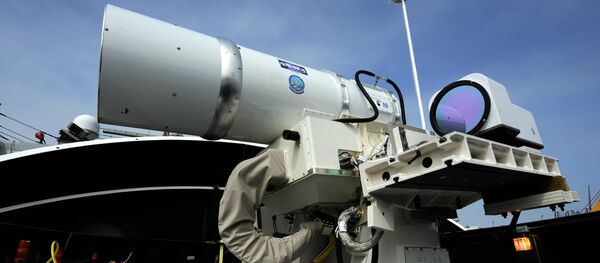 11 December 2014, 00:03 GMT
WASHINGTON, December 13 (Sputnik) – The
US Navy
has completed the testing of an experimental shark-like unmanned underwater vehicle (UUV) to be used for intelligence gathering, surveillance, reconnaissance and inspecting ship hulls, a
US
Navy Public Affairs report says.
Dubbed the GhostSwimmer, the UUV uses biomimicry and "is the latest in a series of science-fiction-turned-reality projects" according to the Navy report issued Friday.
The first GhostSwimmer tests led to the successful gathering of data on tides, currents, wakes, and weather.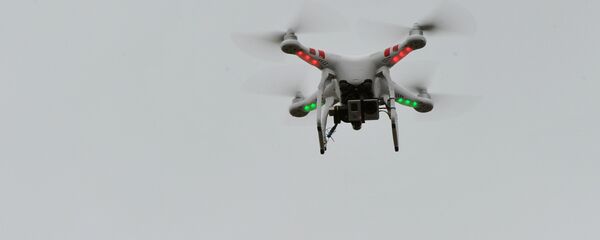 2 January 2015, 12:42 GMT
The GhostSwimmer is 5 feet (about 1.5 meters) long and weighs 100 pounds (45 kilograms). It can dive to depths of 300 feet (91 meters) and can operate autonomously or be tied to a tether in order to transfer data to the operator.
The UUV mimics the movement of a large fish, which makes it difficult to detect. The GhostSwimmer is part of the US Navy's Silent NEMO project, an experimental effort to use biomimicry for underwater vehicles.