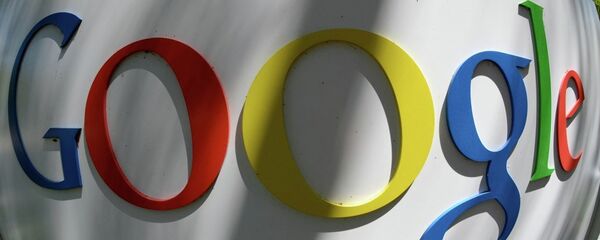 12 December 2014, 13:08 GMT
WASHINGTON, December 13 (Sputnik) – Internet giant
Google
is moving its engineering offices out of
Russia
, following Moscow's recent decision to tighten
Internet
regulations on international technology companies, a Google spokesperson has confirmed with Sputnik.
"Yes, I can confirm the move," the spokesperson said Friday, but would not provide any further details on the matter.
On Friday, various media reports said that Google would no longer conduct engineering operations in Russia, but would increase is business investment in Moscow next year.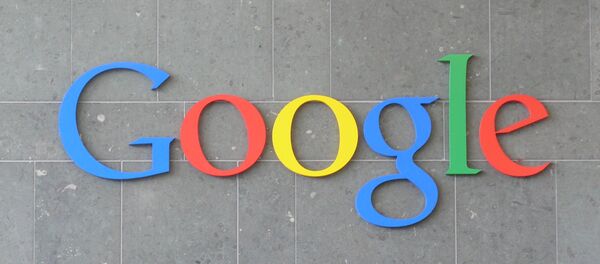 11 December 2014, 10:54 GMT
"We are deeply committed to our Russian users and customers and we have a dedicated team in Russia, working to support them," the Google representative told Sputnik Friday, commenting on reports of its planned business investment in Russia in 2015.
Google has made internal engineering changes over the past few years in a number of countries, including Sweden, Finland, Norway and the United States.
The internet giant's pull out of Russia follows Moscow's new internet regulations that now require international technology companies to store data they have on Russian uses exclusively within the country rather than in data centers around the world.
The bill on the new regulations, which Russia says are aimed at protecting the personal data of its citizens, was signed into law by Russian President Vladimir Putin in July. It will come into effect at the beginning of September, 2015.