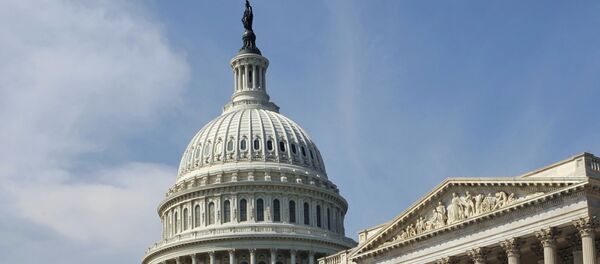 11 December 2014, 23:32 GMT
WASHINGTON, December 13 (Sputnik) – The
United States
will continue to provide only non-lethal assistance to
Ukraine
, despite the passage of a bill in the Senate to provide Kiev with lethal assistance, but the US stance could change, State Department spokesperson Jen Psaki has said.
"Our position and our policy position have not changed," Psaki told journalists Friday, adding however that the situation remains "fluid" and the United States continues "to access how best to support Ukraine", which has been suffering from an internal armed conflict.
"We always evaluate our options, but nothing has changed as it relates to our focus, which is the kind of assistance that we are already providing," Psaki added, specifying that the aid includes "everything from body armor, helmets, vehicles, night and thermal vision devices, heavy engineering equipment, advanced radios, demining equipment, portable explosive ordnance disposal robots, patrol boats, counter mortar radars", as well as "advising and training".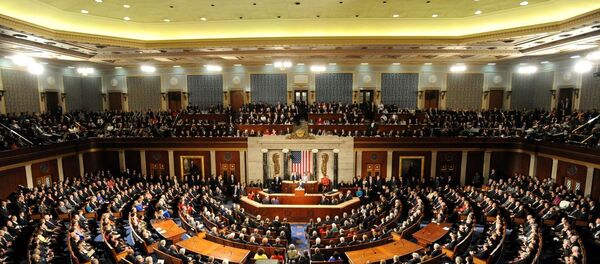 12 December 2014, 17:54 GMT
On Thursday, the US Senate passed legislation that would provide Ukraine with "lethal military and non-military assistance" as well as "energy, defense sector, and civil society assistance".
The bill, called the "Ukraine Freedom Support Act", has yet to be passed by the US House of Representatives.
US President Barack Obama has urged Congress not to pass the legislation. Speaking at the White House Export Council on Thursday, Obama said the legislation would be counterproductive and create tensions with Washington's European allies.
Ukrainian President Petro Poroshenko asked the United States for weapons in September, however, Obama's administration has not approved the request for arms, which came amid continuing fighting between Kiev forces and independence supporters in Ukraine's southeast.