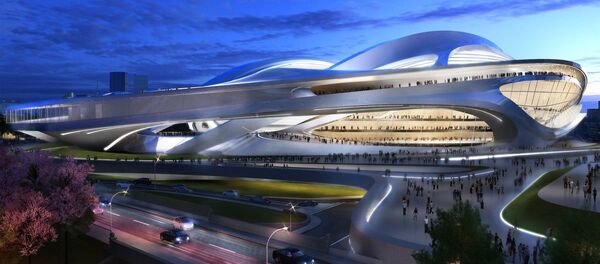 9 December 2014, 14:07 GMT
MOSCOW, December 15 (Sputnik) — Rome will bid to host the 2024 Summer Olympic Games, Italian Prime Minister Matteo Renzi announced on Monday.
"Starting from January, the Organizing committee will start its operations under the control of National Olympic Committee president Giovanni Malago, and we will not do it to simply participate, we will do it to win," Renzi was quoted as saying by La Reppublica.
Rome's competitors to host the main sports event of 2024 will most likely include Berlin, Paris, Budapest, Doha among others. Contenders have time to apply until January 8, 2016. The host of the 2024 Olympics will be chosen in 2017.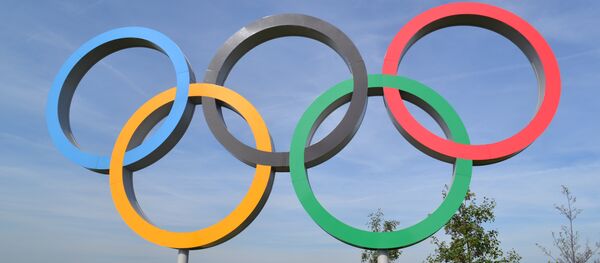 9 December 2014, 10:39 GMT
Italy has already hosted Olympic Games — the 1960 Summer Olympics in Rome, the 1956 Winter Olympics in Cortina d'Ampezzo, and the 2006 Winter Olympics in Turin.
In 2012, Italy withdrew a bid to host the Summer Olympics-2020 made earlier, due to the difficult economic situation in the country.
Italy's economy is still fragile, with high rates of unemployment, and GDP shrinking 0.2 percent in the second quarter of 2014. However, Renzi expressed confidence on Monday that this time Italy is ready for the Olympic project and will not give up on it.