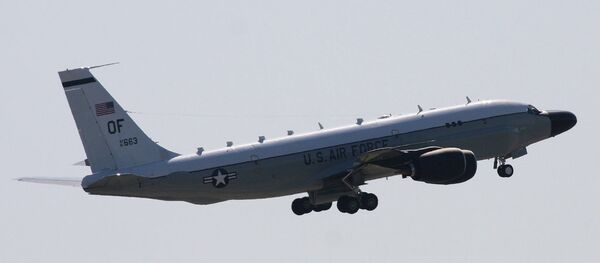 14 December 2014, 10:51 GMT
MOSCOW, December 15 (Sputnik)
–
Earlier in the day, media reports emerged suggesting Sweden and Denmark summoned Russian ambassadors in response to the incident.
"We have not received official summons to the Swedish Ministry of Foreign Affairs," a source at the Russian embassy to Sweden told RIA Novosti.
"We have not received official requests," a diplomat at the Russian embassy to Denmark said.
Swedish authorities announced that a Russian military jet nearly collided with a commercial passenger airplane near the city of Malmo on Friday. The Russian Defense Ministry later denied the media reports of the near-collision.
A spokesman for the ministry, Igor Konashenkov, (comma missing) told RIA Novosti that the Russian plane was 70 kilometers away from the flight path of the Danish passenger jet. According to Konashenkov, the flight was taking place in strict accordance with international regulations, without violating the borders of states and at a safe distance from any routes involving passenger aircraft.