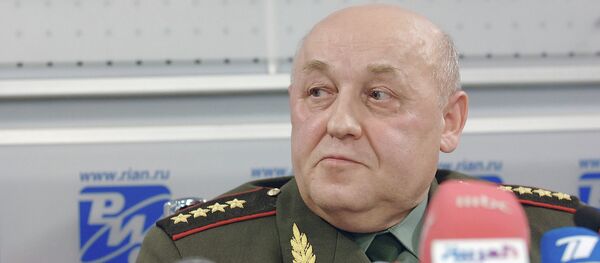 11 December 2014, 19:09 GMT
MOSCOW, December 17 (Sputnik) — Russia exported $13 billion worth of weaponry in 2014, Vladimir Kozhin, the presidential aide for military-technical cooperation, said Wednesday.
"We have so far exported weaponry worth $13 billion while the current portfolio of foreign arms orders is worth over $48 billion," Kozhin said at the 'Golden Idea' award ceremony.
Russia is the world's second biggest arms exporter after the United States and sold a total of $15.7 billion worth of weapons abroad in 2013, according to official reports.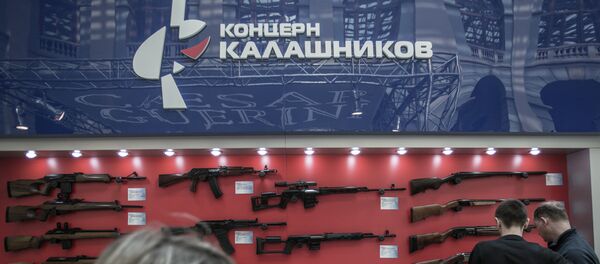 2 December 2014, 13:25 GMT
Kozhin said that the last few months of 2014 had been hard for Russia, adding that despite this Moscow "can afford to behave the way it does" which means acting independently and being confident in the future — even though many in the world "can't stand looking at it." According to Kozhin, the work of Russia's defense industry is the basis for the country's confidence.
In 2014 several Russian defense companies, including Oboronprom, United Aircraft Corporation and Uralvagonzavod were targeted by Western sanctions imposed on Russia over Moscow's alleged role in the Ukrainian crisis. Addressing this issue in September Kozhin stressed these restrictions had not affected Russia's arms exports and could never lead to the collapse of the country's defense industry.
Late in October the Deputy Heady of Russia's state-run arms exporter Rosoboronexport announced that in 2014 Russia was expected to sell no less than $13 billion worth of weapons.