MOSCOW, December 19 (Sputnik) — The US investigation into a hacking attack at Sony Pictures Entertainment found that there is a possibility of Russia's, China's or Iran's involvement in the case alongside North Korea's, Fox News reported Friday, citing a source in the intelligence.
North Korea is currently being blamed by the FBI for the attack that came just before the company released "The Interview", a film about an assassination attempt of North Korean leader Kim Jong-Un, according to the media outlet.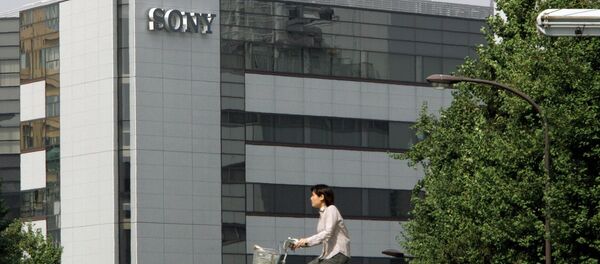 18 December 2014, 10:02 GMT
The source states that the malware "modules or packets" that led to destruction of Sony's systems were of an unforeseen sophistication for North Korea; however, this type of attack has been previously seen from Iran, China and Russia. The source points out that the first blackmail emails to the company included demands unrelated to the film. The final stage of the attack was initiated outside North Korea, the source added.
On November 24, Sony Pictures Entertainment was attacked by a group of hackers named Guardians of Peace. According to media reports, salary figures, credit card numbers and passwords were among the stolen data.
On Wednesday, Sony canceled the Christmas release of "The Interview" after terror threats to the company and US movie theaters by the hackers.