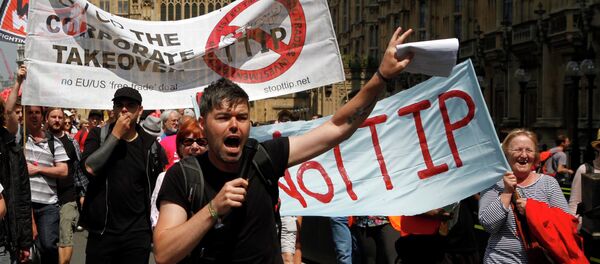 4 December 2014, 09:32 GMT
MOSCOW, December 20 (Sputnik) —
Canada
is introducing additional
sanctions
against
Russia
over its alleged involvement in the Ukrainian crisis, Canadian Prime Minister Stephen Harper has announced.
"Canada will not accept the illegal occupation of Crimea and persistent, provocative military activity in eastern Ukraine. As such, we are once again announcing additional economic sanctions and travel bans against Russian and Ukrainian individuals. We are also imposing new restrictions on the export of technology used in Russia's oil exploration and extractive sector and further defining existing debt and equity financing prohibitions," Harper was quoted as saying in a statement published on the Canadian government's website Friday.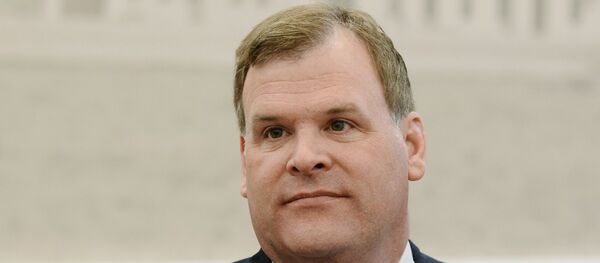 13 November 2014, 21:16 GMT
According to Harper, Canada has been introducing restrictive measures against Russia "in close collaboration" with its "allies and partners" and could impose more sanctions in the future.
"We stand ready to take further proposed measures with our allies and partners if required," Harper said.
The West has imposed several rounds of economic sanctions against Russia over the past few months over its alleged involvement in the Ukrainian crisis – a claim Moscow has repeatedly denied. The restrictive measures introduced by the European Union, the United States and their allies target Russia's banking, energy and defense sectors.
In response, Moscow has introduced a one-year ban on some food imports from the countries that had sanctioned it. The ban targets beef, pork, fish, poultry, fruits, vegetables, nuts and dairy products from the United States, the European Union, Canada, Australia and Norway.