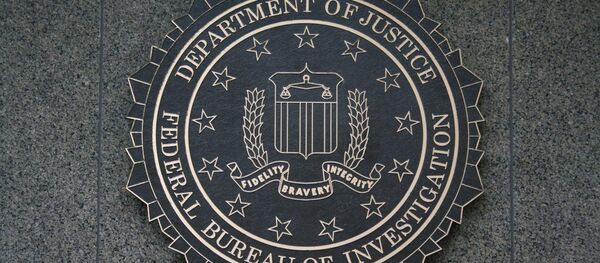 19 December 2014, 19:00 GMT
WASHINGTON, December 20 (Sputnik) – North Korea should be re-designated as a state sponsor of terrorism, because of its
cyber-terror attack
on Sony Pictures Entertainment, US Senator Robert Menendez wrote in a letter to Secretary of State John Kerry.
"With reports that the administration has concluded that North Korea is responsible for the unprecedented cyber-terror attack on Sony Pictures and the threat of violence against movie theaters that show the film The Interview. I write to urge you [Secretary Kerry] to consider the necessity of re-designating North Korea as a state sponsor of terrorism," Menendez wrote Friday.
The US Federal Bureau of Investigation (FBI) confirmed Friday that North Korea was behind the cyber-attack on multimedia giant Sony Pictures Entertainment. The attack forced the company to cancel the movie theater premiere of a comedy The Interview, in which the US Central Intelligence Agency (CIA) intends to kill North Korea's leader Kim Jong Un.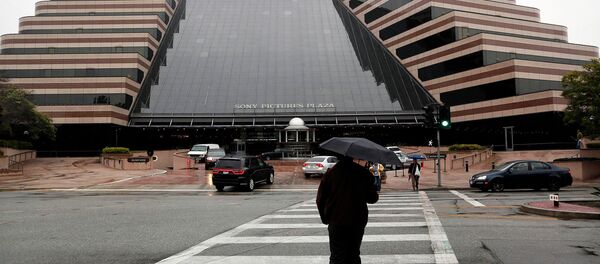 19 December 2014, 19:23 GMT
"North Korean actions set a dangerous precedent. Through cyber-attacks North Korea was able to inflict significant economic damage on a major international company… This is an unacceptable act of international censorship, which curtails global artistic freedom and, in aggregate, would seem to meet the definitions for acts of terrorism," Menendez wrote in his Friday letter to Kerry.
US President Barack Obama stressed Friday that "some dictator someplace" cannot be allowed to impose censorship in the United States and promised to "respond proportionally" to the cyber-attack.
North Korea was added to the US state sponsors of terrorism list in 1988, as it sold weapons to terrorist groups and was behind several bombing incidents. In 2008 the country was rehabilitated by the administration of President George W. Bush after meeting nuclear inspections requirements.