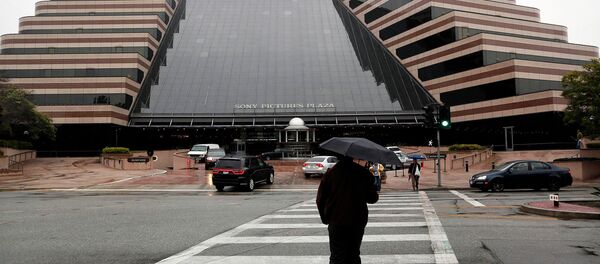 19 December 2014, 19:23 GMT
MOSCOW, December 20 (Sputnik) – China criticizes the United States for mockery of the North Korean leader Kim Jong Un in a recently postponed comedy "The Interview", Chinese state-run newspaper Global Times stated.
"No matter how the US society looks at North Korea and Kim Jong-un, Kim is still the leader of the country. The vicious mocking of Kim is only a result of senseless cultural arrogance," the Friday editorial said.
The Global Times noted that the United States needed to show more respect toward other countries.
"The US society stands on the upper stream of global competition of culture. It needs to show some good manners instead of being too aggressive. The American elites should not just speak like gentlemen, but behave like them," the newspaper stated, adding that if the film were demonstrated on a large scale, it would further complicate already strained US-North Korea relations.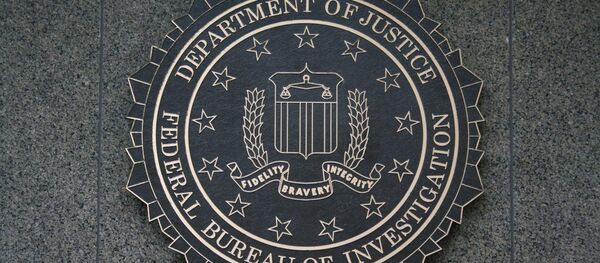 19 December 2014, 19:00 GMT
Earlier it was reported that Sony Pictures decided to cancel the premier of its comedy "The Interview" after it had received threats from a hacker group called Guardians of Peace, which hacked the company's computer network and said it would attack all US theaters which showed the film.
On Friday, the US Federal Bureau of Investigation (FBI) said it had evidence of North Korea's involvement in the computer attack, which was later denied by North Korean officials.