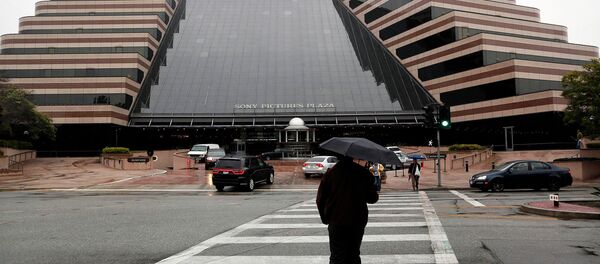 19 December 2014, 19:23 GMT
MOSCOW, December 20 (Sputnik) — Seoul said in an official statement Saturday that South Korea will cooperate with Washington on the recent cyber-attack on multimedia giant Sony Pictures Entertainment blamed on North Korea.
"[Seoul] will seek to ensure safety in cyberspace through international cooperation, including sharing information on the cyber-attack on Sony Pictures Entertainment with the US government," the statement published on South Korea's Ministry of Foreign Affairs website read.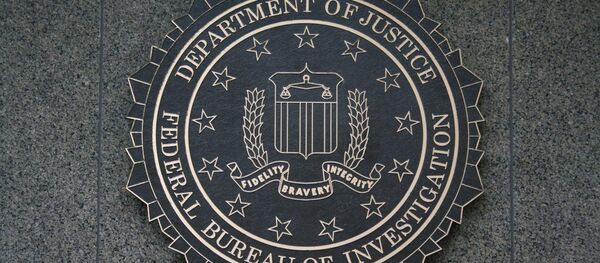 19 December 2014, 19:00 GMT
The statement added that Seoul recognized Washington's announcement that North Korea had been responsible for the Sony cyber-attack and condemned Pyongyang's actions.
On Friday, the US Federal Bureau of Investigation (FBI) said that North Korea had been behind November's cyber-attack on Sony Pictures. The attack forced the company to cancel the premiere of a comedy about the US Central Intelligence Agency (CIA) plotting with journalists to kill North Korea's leader Kim Jong Un.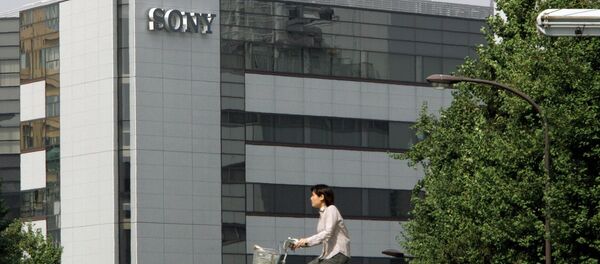 15 December 2014, 14:46 GMT
The cyber-attack led to the leakage of information on Sony's top executives and employees' credit card numbers, salary figures, personal passwords, and leaked footage of films that have not yet been released in theaters.
North Korea denied involvement in the attack but applauded the "righteous deed" of Pyongyang supporters and sympathizers, according to the Korean Central News Agency.