MOSCOW, December 20 (Sputnik) — Ukraine will hold three waves of mobilization next year, Secretary of the Ukrainian National Security and Defense Council Oleksandr Turchynov said Saturday.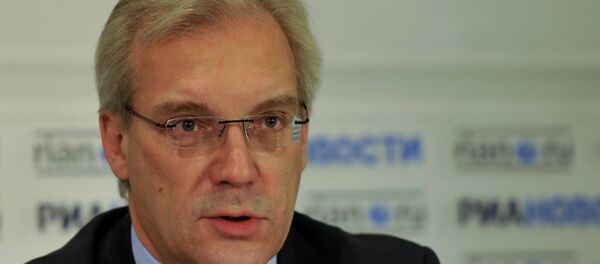 3 December 2014, 05:32 GMT
"In 2015, all who are not willing to sign a contract for continued service will gradually be discharged from the Armed Forces and the National Guard. At the same time, three waves of mobilization are planned in 2015 because we cannot leave the army without military personnel," Turchynov said following a meeting of the Council.
The first wave is to begin on January 20, the second will start around April and the third will take place in June, he informed.
According to Turchynov, recruits will serve for a year and a half, and the minimum age limit will be raised from 18 to 20.
Despite the signing of a ceasefire deal between Kiev and the eastern Ukrainian militia in September, brokered by Russia and the OSCE, a true ceasefire is yet to be established in the conflict-torn Donbas region.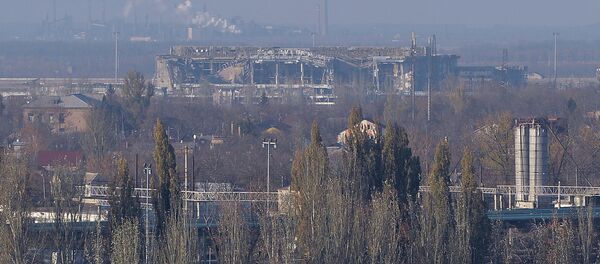 20 September 2014, 10:22 GMT
Ukrainian troops have continued their deployment in Donbas, where more than 4,700 people have been killed since the launch of the military operation, according to UN estimates.
Ukraine's National Security and Defense Council is set to initiate strict controls for those who wish to enter the area of the military operation in the country's eastern Donbas region, Turchynov said.
"By the end of the year we are planning to hold a meeting of the National Security and Defense Council in regard to the establishment strict entrance control" in the zone of the military operation in Ukraine's southeast, Turchynov said, citing security reasons.
Ukrainian forces have been conducting a military operation against independence supporters in the eastern regions of the country since April. Residents of the Donetsk and Luhansk provinces established people's republics that later declared their independence following the February overthrow of then-president Viktor Yanukovych.
The two conflicting sides signed a ceasefire agreement brokered by the OSCE and Russia in Minsk in September, but have subsequently accused each other of violating the truce.
In early December, Ukrainian President Petro Poroshenko introduced a "silence regime" in the area beginning December 9 in a bid to renew ceasefire efforts. The announcement was to be shortly followed by a new round of peace negotiations in Minsk, though the date has been repeatedly pushed forward.