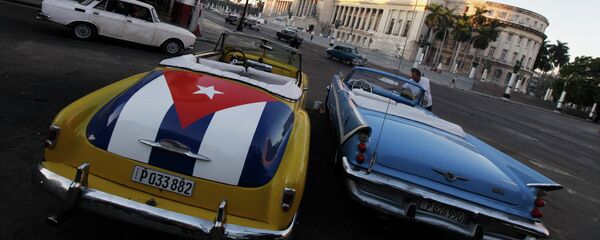 20 December 2014, 17:27 GMT
MOSCOW, December 20 (Sputnik) —
Cuba
will not give up its own political ideas, but is ready to engage in mutually respectful dialogue with the
United States
, Cuban President
Raul Castro
said Saturday.
"Cuba is not abandoning the ideas for which it fought for 50 years, during which blood was spilled," Castro told the country's National Assembly.
The Cuban president thanked his US counterpart Barack Obama for his decision to restore diplomatic relations with Cuba, but noted that the future dialogue between the two countries needs to be based on mutual respect.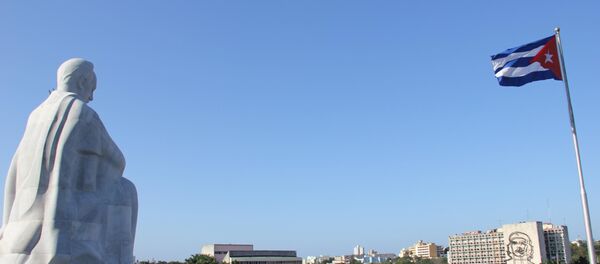 20 December 2014, 13:43 GMT
"We have never demanded that the United States changes its political system and will demand that our political system is respected. There are big differences in our views on sovereignty, democracy, political systems and international relations, but we are ready for dialogue on the basis of mutual respect," Castro said.
Cuba is ready to engage in respectful dialogue on any topics, both regarding Cuba and the United States, he noted.
US President Barack Obama announced on Wednesday that the United States will restore diplomatic relations with Cuba and reopen and embassy in Havana following a decades-long stand-off.