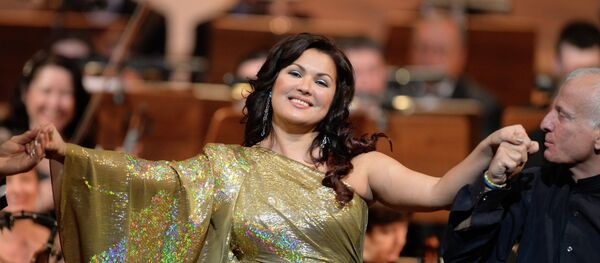 10 December 2014, 17:09 GMT
MOSCOW, December 21 (Sputnik) – Simon Keenlyside was set to play the title role of Verdi's opera Rigoletto in Vienna, but the British baritone was forced to leave the stage during Saturday's opening night performance after vocal difficulties left him unable to continue.
Classical music website slippeddisc.com reported that the operagoers in attendance were understanding of Keenlyside's difficulties: "the audience gave Simon minutes of the most rapturous applause after an amazingly intense cortigiani. When Meyer paid tribute to him in front of the curtain, the audience erupted in a prolonged, intense applause," a member of the production team told the site.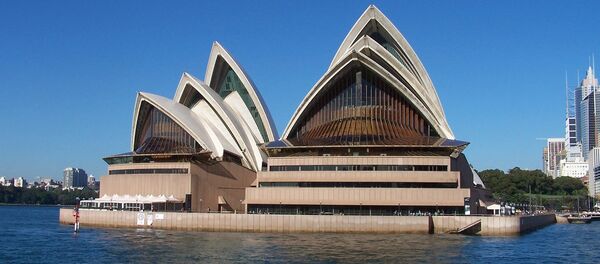 15 December 2014, 06:15 GMT
Keenlyside had missed the day's rehearsals after feeling unwell, according to the Austrian portal Kurier, but agreed to soldier on and perform on the opening night. However, the baritone's vocal limitations were apparent during the First Act, and the singer retired from the performance during the Second Act. He was replaced by fellow cast member Paolo Rumetz.
It is not clear if Keenlyside will be able to resume his role in the opera at its next scheduled performance on Tuesday. The opera is being managed by the artistic director of the Dutch National Opera Pierre Audi, and conducted by South Korean pianist Myung-Whun Chung. Saturday's premiere was the long-awaited first new production of Rigoletto in the Viennese National Opera in more than 30 years.