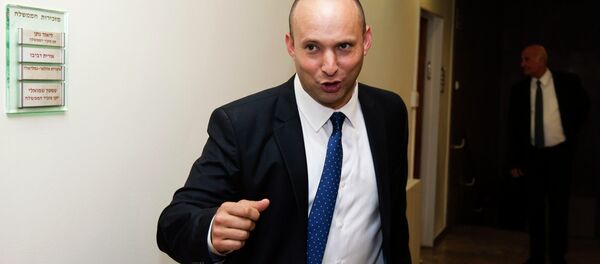 2 December 2014, 14:54 GMT
MOSCOW, December 22 (Sputnik) — India is considering abstaining from voting in support of the Palestinian cause at the United Nations, implying a policy shift, The Hindu has reported.
"Like other foreign policy issues, the Modi government is looking at India's voting record at the United Nations on the Palestinian issue," a source in the Indian government was quoted as saying by The Hindu.
According to the newspaper, another source confirmed that the shift in India's position was subject to approval.
Both sources agreed that a change in Indian authorities' approach toward Palestine by a vote of abstention would be a significant departure from a previously supportive policy.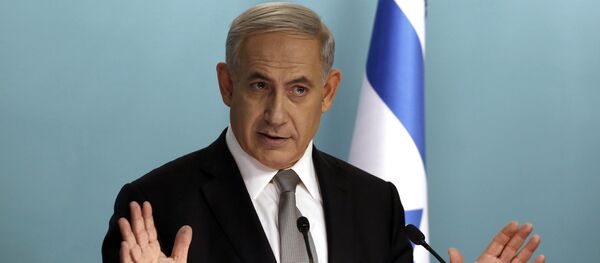 21 December 2014, 17:21 GMT
India's decision to abstain from voting in favor of the Palestinian cause at the UN is expected to be welcomed by Israel in the wake of deepening relations between the two countries.
According to October media reports, India agreed to buy Israeli Spike anti-tank missiles as well as jointly develop an advanced missile system.
According to Bloomberg, since Modi became the prime minister in May, India has spent $662 million in Israeli arms, a figure larger than the past three years combined.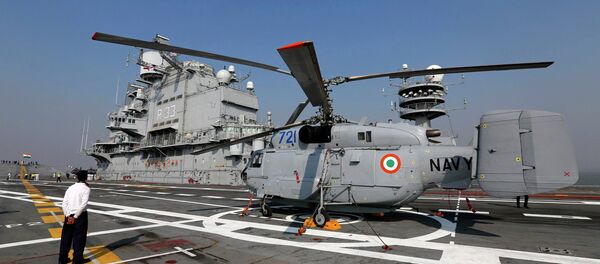 19 December 2014, 15:56 GMT
In September, Israeli Prime Minister Benjamin Netanyahu met with Indian Prime Minister Narendra Modi on the sidelines of the UN General Assembly in order to discuss bilateral relations between India and Israel.
The issue of Palestine was first presented before the UN General Assembly in 1947. The current issues pertaining to Palestine include the right of Palestinians to self-determination, their sovereignty over natural resources, assistance to refugees, human rights problems as well as the problem of Israeli settlements and a peaceful resolution to the issue of Palestine and Jerusalem, among others.