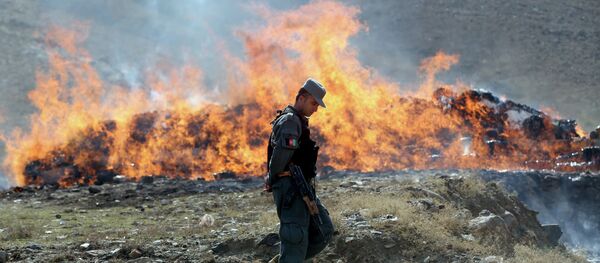 23 December 2014, 14:10 GMT
MOSCOW, December 23 (Sputnik) — Iran has built a radar tracker capable of detecting drugs, explosives as well as humans and dead bodies, Mehrnews reported Tuesday.
The news outlet said the tracker consists of two parts – a transmitter and a receiver — and that the device could be used by law enforcement officers, including during accidents and disasters.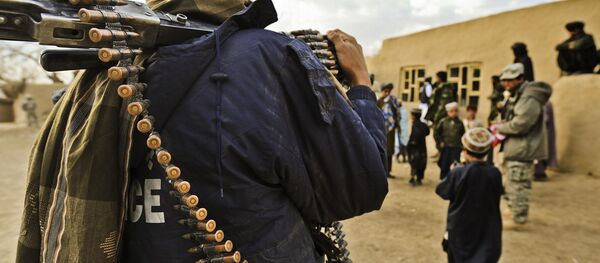 12 December 2014, 17:02 GMT
"The transmitter part consists of radio waves and radio magnets emitting waves across the earth and stimulates elements' molecular layer and releases their ions. The receiver detects ions as well as the molecular layer, then transfers waves back to the target to detect their essence," the radar's inventor Seyed Ali Hosseini from Gilan Science and Technology Park was quoted as saying by Mehrnews.
Hosseini added that the collected data from the tracked items could then be displayed in 3D on a computer system.
Furthermore, Ali Hosseini said the tracker could identify people who suffer from drug addiction at a distance of 1500 meters, as well as determining their level of addiction.