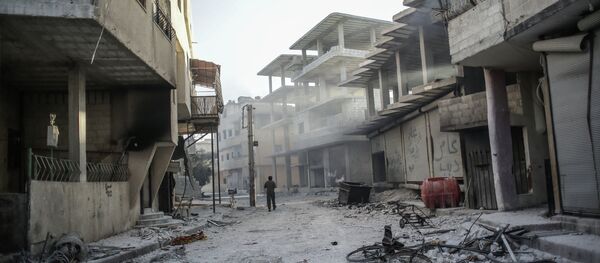 23 December 2014, 19:02 GMT
MOSCOW, December 24 (Sputnik) — The Belgian Court of Appeal has ordered the restitution of a 300-piece ancient Iranian artifact collection smuggled by a French woman to the Belgian city of Ghent almost 50 years ago, Iran Daily reported.
The collection includes nine boxes of 3,000-year-old artifacts from an archaeological site in Khorvin, 80 kilometers (50 miles) from Tehran.
"After 35 years, finally an appeal court in a Belgian city voted in favor of Iran in the case involving Khorvin antiques," an informed source said Tuesday as quoted by Iran Daily.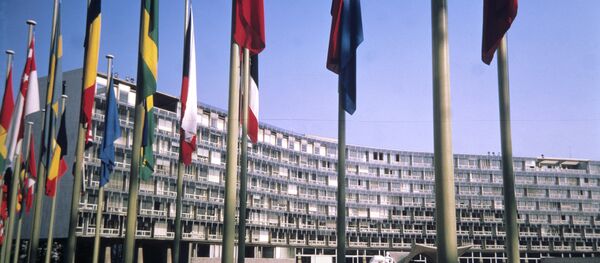 30 September 2014, 13:39 GMT
In 1965, a French woman married to an Iranian professor, with the help of a Belgian diplomat, began smuggling the antiques to Belgium, according to Iranian media.
Iran filed a lawsuit in 1981, as soon as the authorities were informed that the collection is located in Belgium. The Court of First Instance rejected the suit twice — in 1998 and 2012 — claiming that the case is too old to be considered. However, Iranian officials decided to bring the case to the Belgian Court of Appeal.
The artifacts have been brought to the Iranian Embassy and are expected to be returned to Iran's Cultural Heritage, Handcrafts and Tourism Organization, Iran Daily said.
Iran has filed similar lawsuits in courts in the United Kingdom, France, Turkey, and Pakistan for the restitution of objects of historical heritage, smuggled out of the country during the shah's rule.