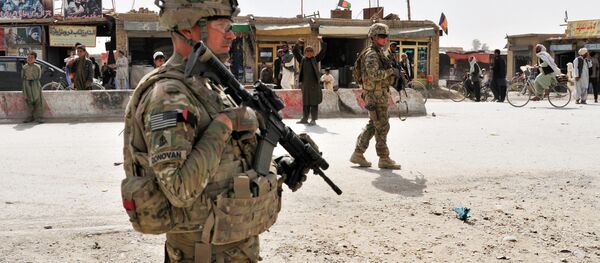 12 December 2014, 16:57 GMT
MOSCOW, December 24 (Sputnik) — The United States, Germany, Italy and Turkey will share responsibility for training and advising Afghan troops in different parts of the country as part of NATO's new "Resolute Support" mission in the coming year, the alliance's Secretary General Jens Stoltenberg announced Wednesday.
"The United States will be in the lead to train, advise and assist in the south and east of Afghanistan. Germany will be in the lead in the north. Italy in the west. And Turkey in the capital," Stoltenberg wrote in an article published by Afghan news agency Pajhwok.
According to Stoltenberg, the mission will consist of 12,000 personnel, and 28 NATO allies will contribute to it in different ways.
"Our mission is based on a request from the Afghan government and the Status of Forces Agreement between NATO and Afghanistan," Stoltenberg said.
The NATO chief also stated that the alliance will contribute to the financing of the Afghan forces, while Afghanistan's President Ashraf Ghani pledged that the funding would be handled efficiently and transparently.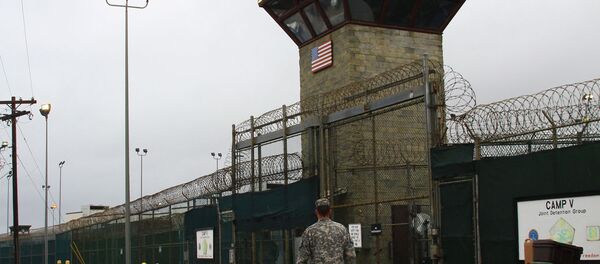 20 December 2014, 19:06 GMT
In September, Afghanistan signed a long-term security agreement with the United States and NATO, authorizing the presence of 9,800 American and at least 2,000 NATO troops in the country after the end of 2014. The bloc's International Security Assistance Force mission was officially terminated earlier in December.
According to NATO, the Resolute Support mission will not involve direct military assistance and will concentrate on training and assisting the Afghan military and providing guidance for the country's government institutions.
In late November, reports emerged in the US media that President Barack Obama had secretly authorized the country's troops in Afghanistan to carry out operations against Taliban insurgents.