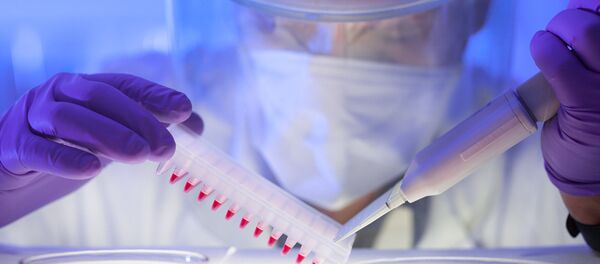 16 December 2014, 18:45 GMT
MOSCOW, December 24 (Sputnik) – The 2011 Fukushima nuclear disaster may be behind another four children being affected by thyroid cancer, Xinhua reported Wednesday, citing local media reports.
In August, Japanese researchers, using data from the first survey conducted into the potential health impacts caused by the Fukushima nuclear disaster, concluded that 57 children had thyroid cancer as a direct result of radiation leaked by the reactors.
However, a further four children, then aged from between six and 17, but not counted by the first survey, have been included in a second survey as also suffering from the disease, according to Xinhua.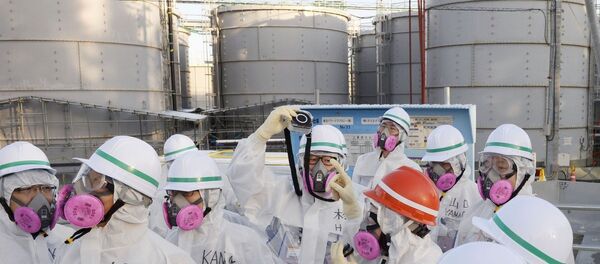 24 December 2014, 13:52 GMT
The news agency said that researchers from Fukushima Medical University will verify whether or not the radiation is to blame for the illness of the four children.
In March 2011, a 14-meter (46-foot) tsunami caused by a 9.0-magnitude earthquake hit the Fukushima Daiichi nuclear plant, causing several of the plant's reactors to melt down. The disaster also resulted in a major leakage of radioactive materials.
The accident displaced around 160,000 people and is reported to be the largest nuclear accident since the Chernobyl disaster in 1986.